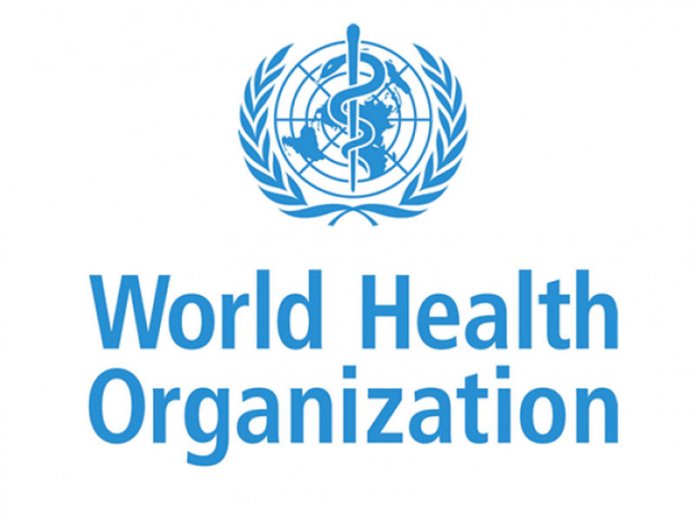 Over 41,000 health workers have been infected with COVID-19 in Africa, the World Health Organisation (WHO), said yesterday.
While calling on African governments and other stakeholders to make greater investments and sustained commitments to the working conditions and safety of healthcare workers, the agency stressed the need for patients and health workers protection from the COVID-19 pandemic.
Also, the federal government commended the heroic roles played by healthcare workers at the frontline of COVID-19 including working at odd hours, suffering discomfort, stigma, risk to infection, and death.
The government stressed that many health workers have lost their lives to COVID-19 globally.
The WHO Regional Director for Africa, Dr. Matshidiso Moeti, and Minister of Health, Dr. Osagie Ehanire, stated this in separate messages to mark this year's World Patient Safety Day with the theme: 'Health Worker Safety: A Priority for Patient Safety."
Moeti said the agency, in collaboration with its partners, national and provincial authorities, has trained more than 50,000 health workers in the African Region in COVID-19 infection, prevention, and control.
She said, "In the WHO African Region, more than 41,000 health workers have been infected with COVID-19, accounting for 3.8 per cent of all reported cases. Some countries, like Sierra-Leone and Cote d'Ivoire have made progress in reducing the proportion of health worker infections. Others such as Eritrea, Rwanda, and Seychelles have not recorded a single case of COVID-19 among health workers.
"To protect health workers from COVID-19 and contribute to enhanced patient safety, in collaboration with partners and national and provincial authorities, WHO has trained more than 50, 000 health workers in the African Region in infection prevention and control, with plans to train over 200 000 more.
"Around 31 million items of personal protective equipment have been shipped to member-states and guidance documents on best care practices are in-development, to support the creation of enabling environments for safe health workers and safe patients."
Ehanire, who said the Ministry would work on creating a specific policy on patient safety, added that the National Health Act (2014) and Patients' Bill of Rights (2018), however, advocated for the safety of patients.
He said, "Aspects also reflected in such guidelines and measures for infection prevention and control as injection safety, firm perioperative protocols, radiation protection, and pharmacovigilance. These are building blocks for consolidation into a single 'Patient Safety Policy'
"Global experience from the pandemic response exposed the fragility of most health systems and humbled even those thought to be the most robust. It also bared deficits in infrastructure, equipment, manpower, and management. The fatigue of overburdened care providers and the psychosocial impact of covid19 on both patients and caregivers were apparent.
"Since only healthy and safe health workers can provide care and safety to patients, the Government of Nigeria made it a point of duty to ramp up training of health workers in infection prevention and control and supplied barrier personal protective equipment to avoid virus transmission and risk to our staff. Infected healthcare workers would face quarantine, which could mean manpower shortage and interrupt essential healthcare services.
"Despite all our sacrifices, more will be expected of us who have signed up for the healthcare profession. We shall be reminded that we have committed to serve humanity and that the lives and wellbeing of our patients are in our hands. In truth, ours is the noble profession, where the responsibility we are given for the lives of others or for the others who have entrusted their lives to us, begins with ensuring that they are safe in our care, no matter the cost to us. It must be an article of faith.