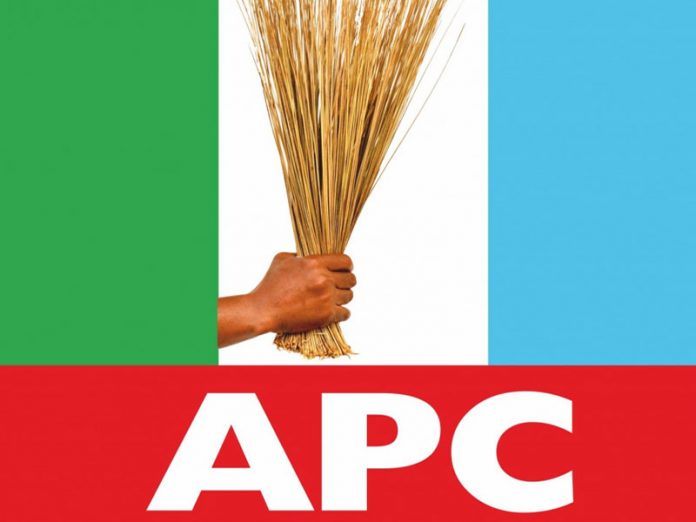 By Adedayo Akinwale
A member of the Caretaker Committee of the All Progressives Congress (APC), Prof. Tahir Mamman (SAN), has stated that the committee led by the Governor of Yobe State, Mai Mala Buni, was not contemplating the extension of their tenure.
He added that as far as the committee is concerned, it is working within its mandate, which is to heal, rejuvenate and rebuild the party.
Mamman disclosed this yesterday while addressing journalists after he held a meeting with APC stakeholders from Adamawa State.
Asked about the rumoured extension of tenure of then caretaker committee, he explained: "I don't know anything about that. As far as we are concerned, we are working within our mandate. It is left for those who appointed us to feel if there is a need to give an extension, but at the moment, we are not working with any extension."
The caretaker member also stressed that the APC leadership in the state is united and there are no factions.
Mamman added: "We don't have that (leadership crisis) as an issue at all. As a member of the caretaker committee, I'm telling you now that as far as we are concerned, we don't have that as an issue at all. There are very senior stakeholders-all members of the National Assembly, the Secretary to the Government of the Federation (SGF)-these are very senior stakeholders. So, we don't want to generate a problem by saying there are issues about leadership, we don't have faction in leadership in Adamawa State. Since I was appointed, I have been meeting with all the stakeholders from the Northeast, not just Adamawa State."
Meanwhile, four aspirants, who contested the APC primary election for the Cross River North senatorial bye-election, have all agreed to support the winner of the primary, Mr. Joe Agi (SAN), to win the senatorial seat for the party.
They confirmed that though there were grievances concerning the outcome of the primary, having being persuaded by the leadership of the party, they have decided to put their personal interest aside and face the bigger picture, which is winning the senatorial seat for APC.
Addressing journalists at the national secretariat of the party yesterday on behalf of other aspirants, Mr. Harry Odey, said their decision was in line with the spirit of unity and reconciliation being spearheaded by the newly appointed state Chairman, Senator Mathew Mbu.