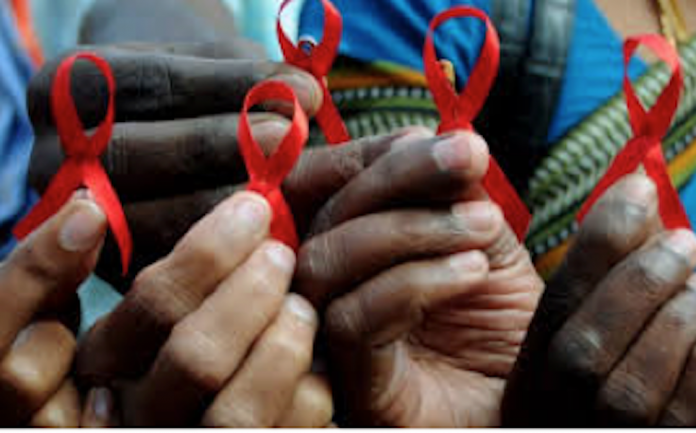 By Martins Ifijeh
The Joint United Nations Programme on HIV/AIDS (UNAIDS) has warned Nigeria and other member countries against human rights violations against vulnerable and marginalised people during the COVID-19 pandemic.
In a statement made available to THISDAY recently, the UN body said during the early response to COVID-19, it received numerous reports of interruptions to HIV services and disturbing human violations against vulnerable and marginalised people, and that the experience of the response to HIV has proved that such violations during a pandemic undermine trust, harm individuals, and set back public health responses.
According to the Executive Director, UNAIDS, Winnie Byanyima it was a myth that there can be trade-off between human rights and public health, adding that human rights were not only intrinsic, but also the very means by which governments can successfully beat a pandemic.
Byanyima said UNAIDS commissioned a report on how COVID-19 public health orders and restrictions on movement have impacted the response to HIV and human rights. "The findings are reflective of trends across the world and uncovered significant breaches of human rights, life-threatening disruptions to health and social services, violence, abuse and discriminatory targeting of marginalised, poor and key populations.
"This report is designed to help governments take positive steps to respond to human rights concerns in the evolving context of COVID-19," the ED said.
UNAIDS said the violations have included instances of police using rubber bullets, tear gas, and whips to enforce physical distancing, people being arrested and detained for not wearing masks and being issued fines—people who could not pay fines remained in jail longer than those who could pay, doctors were arrested and detained for travelling to and from health facilities, pregnant women dying after strict restrictions on movement, among others.
It therefore recommended several actions, including proactive measures to ensure vulnerable people can access HIV treatment and prevention services, designating and supporting essential workers, including community-led organisations, and implementing measures to prevent and address gender-based violence, among others.