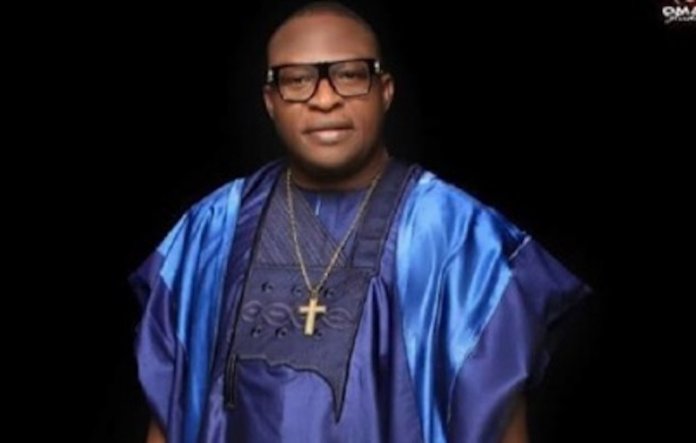 His well-known companion is the Bible. He never fails to claim that he has read the holy book back-to-back several times, making his fans believe that he is truly committed to his calling.
But any critical mind would wonder if Bishop Tom Samson, General Overseer, Kingdom Royal Church, has studied and imbued the teaching in Mathew 6-12: "Do not store up for yourselves treasures on earth, where moths and vermin destroy, and where thieves break in and steal. But store up for yourself treasures in heaven, where moths and vermin do not destroy, and where thieves do not break in and steal. For where your treasure is, there your heart will be also."
He is one of the few so-called "men of God" whose gaudy fashion styles have been subjects of criticism by some critical members of the society.
Known for his I-don't-care attitude, the flamboyant Delta State-born televangelist is also a car freak.
He reportedly has in his garage a Rolls Royce Phantom worth over N200m, a Hummer Limousine worth N80m, and a Bentley car, among other luxury cars.
As proof of his insatiable taste for worldly acquisitions and obsession, he is also said to own several eye-popping mansions in Lagos and Ogun states. Only recently, he was reported to have completed another mansion in Lagos, which a source described as an architectural masterpiece.
His newly-completed all-white mansion named Royal Villa, which sits on several hectares of land, has been turned into a Mecca of sorts. In the view of many, his lifestyle is a pointer to his abiding belief that prosperity takes preeminence over salvation. Or how else does one explain the reason or rhyme in his alleged plan to acquire a private jet to mark his forthcoming 55th birthday?