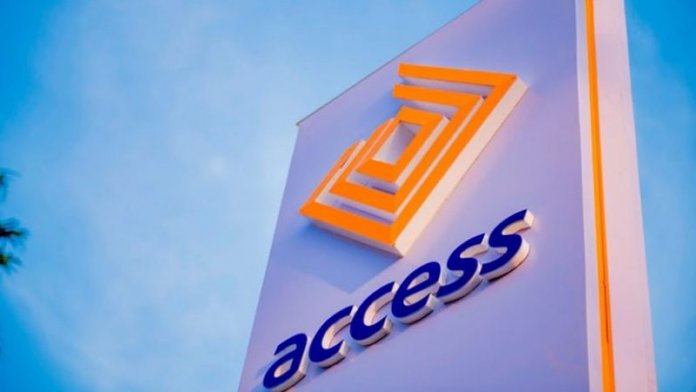 Tobi Soniyi
A Lagos State High Court has held that Access Bank illegally placed a Post No Debit (PND) order on the accounts of Blaid Construction Limited.
Consequently, the trial judge, Justice I.O. Harrison (Mrs) ordered the bank to pay the company 5 Million for breach of banker/customer relationship and failure to give value to cheques drawn on the company's accounts.
In its statement of claim, the company had asked the court to order the bank to pay it N500 million for denying it access to its accounts.
Harrison after reviewing the arguments of the parties found that Access Bank was in breach of its banker-customer relationship and that the company had suffered a loss as a result of this.
The plaintiff had claimed that it had a long standing banker/customer relationship with Access Bank and that by this relationship the bank was obligated to allow it unrestrained access to funds on accounts maintained with the bank and that the bank give value to all cheques drawn on the accounts.
It further argued that in September 2015, the bank in dereliction of its duty and without any order of court, placed restriction on its accounts, and deprived it of the opportunity to access the funds in the accounts.
In its defence , the bank said it placed a post no debit alert on the plaintiff's account in obedience to a letter from the Independent Corrupt Practices and other related offenses Commission.
However , the judge found that the bank placed a post no debit on the accounts of Blaid Construction Limited, the first plaintiff and that of Blaid Properties Limited (2nd plaintiff) even though ICPC requested for post no debit to be placed only on the account of the second defendant.
Access Bank said it blocked the accounts of both companies because both companies had only one BVN and that the signatories for the accounts of the two separate companies were the same .
The judge rejected this argument describing it as untenable because the two companies were separate entities.
The judge further found that ICPC lacked the power to order banks to place a post no debit alert on bank accounts without obtaining first an order of court.
The judge held: "The court thus finds that the PND based on a mere letter without order of court was invalid and unlawful either in the accounts specifically referred to (2nd claimant) and the unilateral extension by the defendant to the 6 accounts of the 1st claimant."