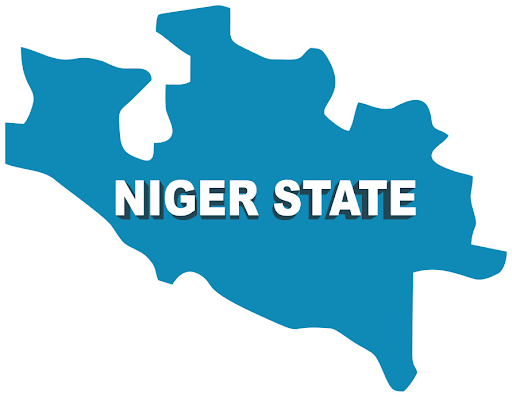 * Uncovers Fake Commissioner
By Laleye Dipo
The Niger State Government has dismissed 80 civil servants for their involvements in fraudulent activities, just as it has also uncovered the existence of a fake commissioner for agriculture.
Speaking with journalists in Minna, the state capital Thursday, the Head of Service (HoS), Hajia Salamatu Abubakar, said that the State Executive Council has approved the dismissal of the 80 members of its workforce over alleged fraudulent practices.
The dismissed workers, Abubakar said, cut across all Ministries, Departments and Agencies (MDAs), adding that those affected reportedly placed themselves on salaries far above their grade levels.
According to her, the state Health Services Management Board topped the list with 45 culprits, followed by the Schools of Nursing and Health Technology, one person each; Niger State Primary Health Care Development Agency, three; Ministry of Health, seven; Ministry of Education, one; School of Midwifery, one; School of Midwifery, Tunga Magajiya, two; and the state Judiciary, 22.
Abubakar said the dismissal of the affected workers has been approved by the state executive council after it looked into the interim report of the staff verification committee, adding that the state Civil Service Commission has been directed to issue appropriate letters to the dismissed staff.
In answer to a question, the HoS said the committee also discovered that an office messenger was collecting the salary of a High Court judge in the state.
Meanwhile, the fake commissioner though has not been attending the state executive council meeting, it was discovered that he had been drawing the salary of the commissioner in the last two years.
The true identity of the fake commissioner was not disclosed on Thursday but the original Commissioner for Agriculture, Alhaji Haruna Dukku, said at a post executive council meeting press briefing that "somebody has been collecting the salary of the commissioner for agriculture in the last two years".
He said: "The person makes it to look as if I am collecting double salary. What will I say if at the end of my tenure, the EFCC comes knocking and this thing has not been discovered before then?"
Dukku's disclosure was to corroborate the interim report of the Staff Verification Committee set up by the state government to determine the actual number of workers on the state salary payroll.