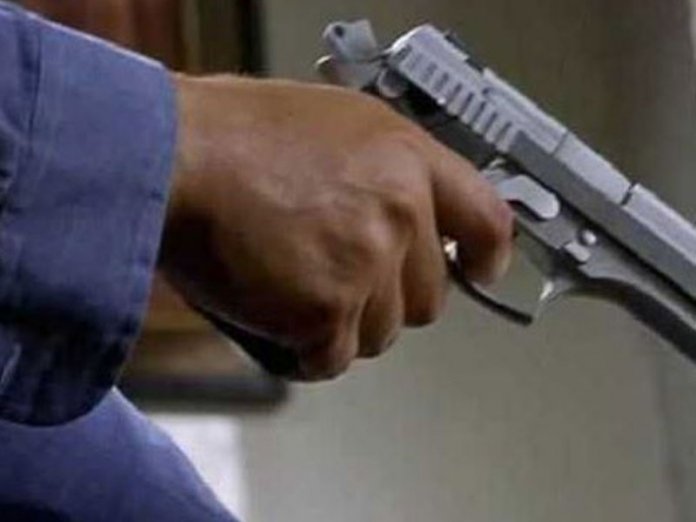 By Olawale Ajimotokan
Residents of Tunga Maji in Gwagwalada Area Council of FCT are reeling in fear following the abduction of some members of the community by gunmen, who attacked the community Thursday.
The attack followed a memo from the Nigeria Customs Service, warning its staff to be security conscious of a possible attack on selected targets in the FCT, Kogi and Nasarawa States by Boko Haram members, who had set up camps in the areas .
However, the FCT Police Command spokesman, DSP Anjuguri Manzah, said the command had rescued five persons abducted from the community.
A resident of the community, Mr Ezekiel Denzi, Thursday estimated the number of persons that were kidnapped by the gunmen after a prolonged exchange of gun fire with the local vigilante at over 30.
The community, according to another resident, Mr Pius Bala, was waylaid at about 1.a.m. when they were all in bed. He said the local guards were overpowered during the sieze which lasted more than an hour.
" We could hardly sleep throughout the night. It was only this morning that we were briefed by the vigilante group that about 20 persons were abducted from the community. It is rather curious that such an incident could happen in this trying time," he said.
The members of the Tunga Maje community pleaded with the authority to urgently rescue all the remaining persons still held by their captives.
In a statement, DSP Manzah said the Police team successfully rescued five of the kidnapped victims after a fierce gun confrontation with the heavily armed hoodlums.
Manzah said the swift raid was carried out by a joint team of Police operatives from the Command Special Anti-Robbery Squad (SARS), Rapid Response Squad and Zuba Police Division, following a distress call on the incident in Tungan Maje, a village bordering FCT and Niger State.
He said concerted effort had been deployed to rescue the remaining five victims that were still held by the hoodlums, who escaped into Niger State through a nearby forest surrounded by rocky terrain.
The FCT Police Command reassured members of the public of its commitment to deploy proactive crime-fighting measures to ensure the security of lives and property in FCT.