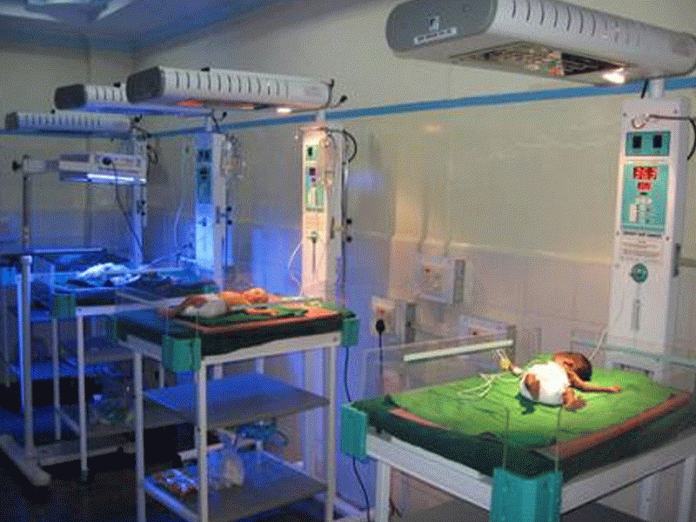 By Martins Ifijeh
The Society of Gynaecology and Obstetrics of Nigeria (SOGON) through its committee on continuous professional development and training, has partnered pharmaceutical giant Sanofi Nigeria Limited on the training of medical doctors on "Antenatal Immunisation and its Role in Reducing Infant Mortality".
The webinar which is scheduled to hold on Saturday, September 12 will start by 12pm, Nigerian time.
Among the eminent speakers at the event are; Prof. Beckie Nnenna Tagbo, Chief Editor of the Paediatric textbook titled "Quick Glance at Paediatrics"; Dr. Chizoba Barbara Wonodi, Nigeria Country Director for International Vaccine Access Center (IVAC), John Hopkins Bloomberg School of Public Health; Dr Abidoye Gbadegesin, Vice chairman of Society of Gynaecologists and Obstetricians of Nigeria (SOGON), Lagos Sector.
SOGON is the umbrella body for all gynaecologist and obstetricians in Nigeria and part of its mandate is providing opportunities for continuous professional development for members.
Since the outbreak of the COVID-19 pandemic and the resultant restriction in movement and large gatherings, the organisation has resorted to organising webinars for members to gain more knowledge and improve their practise.
This has been achieved by partnering with relevant organisations and resource persons from Nigeria and other countries to deliver best in class training and sessions, delivered online.
Medical Doctors interested in joining the webinar can register for free by visiting http://events.nordicalagos.org/antenatal-immunization-and-its-role-in-reducing-infant-mortality/ to register.