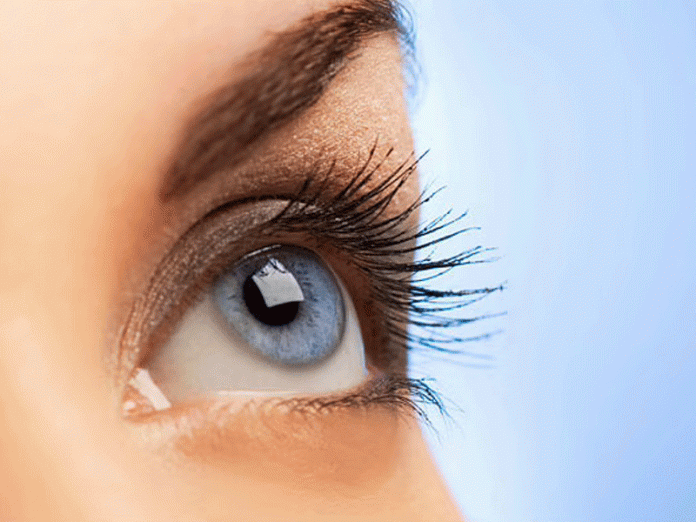 By Adedayo Akinwale
Tulsi Chanrai Foundation (TCF) has said it is providing quality eye care services, primary healthcare and safe water to over 7.5 million Nigerians.
It also revealed that it has restored eyesight of over 128,000 blind eyes as part of its efforts to address avoidable blindness in the country
In a statement issued last Tuesday by Mr. Sanjay Upadhyaya, he said the foundation aims to reduce avoidable blindness, predominantly cataract and glaucoma, among the rural poor of Nigeria, by providing high quality free surgeries.
He stated: "TCF strongly believes that these interventions are critical change agents and they give people a sense of self-control over their lives. Today, with the support of partners, TCF is reaching out over 7.5 million Nigerians providing either quality eye care services, primary health services and safe water or all of them.
"TCF currently has footprints in 28 states out of 36 in Nigeria. The key impact of the programs implemented by TCF is as follows: over 4.5 million mothers' and children's health and wellbeing secured; over 3 million rural population are ensured with safe water; over 128,000 peoples' vision restored.
"Since inception, TCF has restored eyesight of more than 128,000 blind eyes. Currently, TCF is performing over 10,000 surgeries per annum through the Abuja, Bernin Kebbi and Calabar centres established.
"Earlier till 2015, TCF also carried out free eye surgeries in two other eye-centres in Yola and Katsina states, which are now handed over to the respective governments."
Upadhyaya noted that in Kebbi and Calabar, TCF implements the program in partnership with the respective state governments and is regularly conducting over 5,000 surgeries per annum.