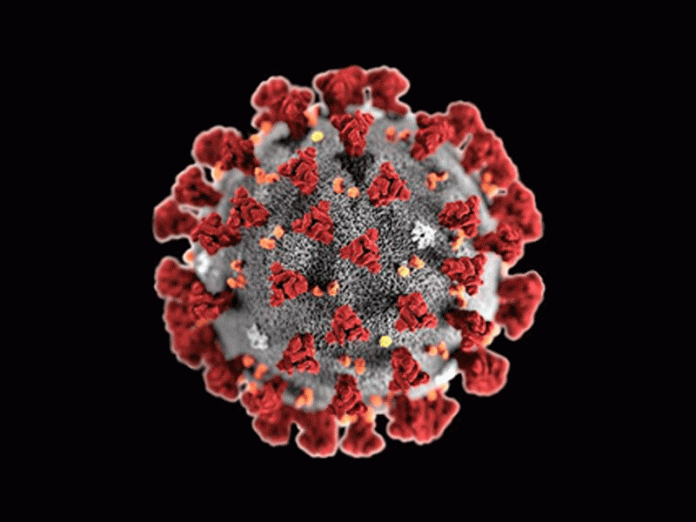 By Martins Ifijeh
Not less than 803,000 persons in 1,200 communities in Lagos State have been captured by the National Orientation Agency (NOA) with support from the United Nations Children's Fund (UNICEF) to embark on a month-long campaign to flatten the curve of COVID-19.
The Director of NOA, Lagos State, Waheed Ishola, who made the disclosure in a statement recently, said the motorised campaign was designed to enlighten the general public on how to prevent themselves from contracting the coronavirus, stating that the campaign was taken to the 20 local government areas of the state and that 1,200 communities were reached over the period of the sensitisation campaign.
According to him, "803,000 Lagos citizens were captured in the 20 local government areas of the state. In addition to the physical sensitisation, 200,000 informational and educational (IEC) materials were distributed during the exercise.
"We had five different teams each with a motorised vehicle, public address system and other equipment like that.
"We distributed each of the five teams to the five local governments in Lagos State. Each of the team was assigned simultaneously to five local governments. We did five local governments in each week for four weeks."
On the aim of the sensitisation programme, he said: "The campaign was to flatten the curve, and for all to take responsibility by obeying the non-pharmaceutical interventions in prevention of COVID-19."