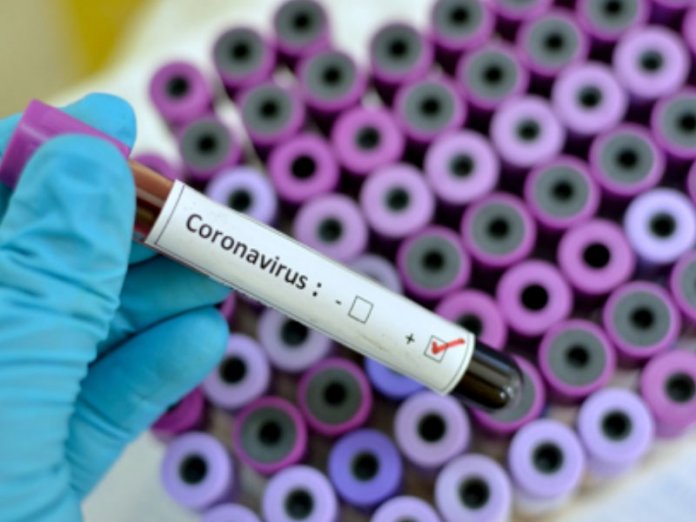 By Oluwabunmi Fache
Gender Justice Advocates has charged stakeholders in the justice sector to ensure the enforcement of relevant laws, social protections, cooperation and self-care for caregivers who are on the frontline against COVID-19 and post COVID-19 recovery in Nigeria.
The call was made at a virtual care dialogue recently, organised by Red Eyes Development Initiative (REDi), a gender rights, environmental justice and sustainable development advocacy organisation, in partnership with the Center for Conflict and Gender Studies (CCGS), University of Port Harcourt.
The Director of REDi, Ekaete George said the organisation was committed to important dialogues to promote gender justice and sustainable development.
Acting Director, CCGS University, Port Harcourt, Dr Heoma Worlu advocated for women leaders to synergise and for families to operate on equilibrium where care was no longer a gender specific activity.
"We should socialise our children to understand that everyone's home is
important. If boys and girls are taught to contribute equally from the home, these abuses of caregiving responsibilities will reduce," she said.
The President, Medical Women Association of Nigeria, Rivers State branch, Dr. Vetty Agala noted that: "women and girls should break the culture of silence. We need to speak up and make our voices heard, and we need to rally round each other.
"It might take time for government and policy makers to intervene, but individuals, civil society organisations and institutions must form alliances and rally to help and provide care for vulnerable women."
Executive Director, Our Lady of Perpetual Help, Mrs. Loretta Ahuokpeme noted the spike in sexual and gender based violence during the pandemic, adding that law enforcement agencies should give prompt interventions and a human face to complaints.