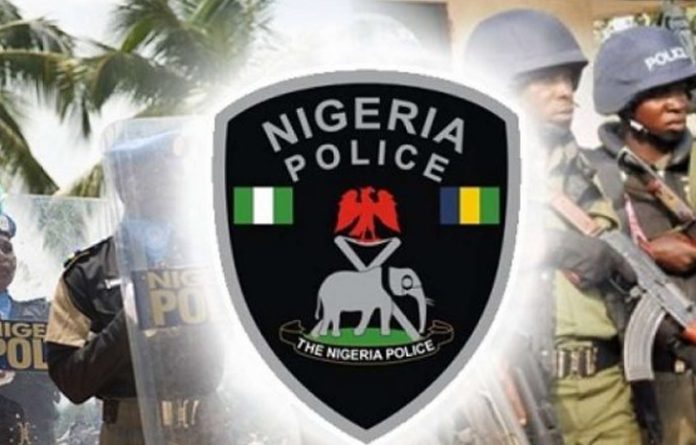 Onuminya Innocent in Sokoto
Stakeholders in Sokoto State yesterday held peace and security community dialogue to brainstorm on effective ways of introducing local solutions to insecurity in the state.
The stakeholders, who were drawn from diverse background across the communities in the state, were unanimous that community policing model would tackle insecurity in the state.
The State Commissioner of Police, Mr. Ibrahim Sani Kaoje, explained that the meeting was to assess the security situation and come out with practical and proactive measures that would improve the security architecture in the state.
The Secretary of Vigilante Group in the State, Mr. Abubakar Muhammad, appealed to the state and local governments to provide them with incentive to enable them carry out their duties effectively.
Speaking on behalf of Myetti Allah, Mr. Muhammad Mijinyawa, said they have being sensitising their members on the need to live in peace with other people and promised to expose any of its members threatening peaceful coexistenceninnthe state.
The representative of farmers, Mr. Isah Abdulrahman, described the summit was a step in right direction and noted that he would go and sensitise its member on the need of peaceful farmers/ herders relations.
The meeting with the commissioner of police was attended by chairmen of 23 local government, traditional rulers, farmers, members of Myetti Allah, security agencies and vigilante group.