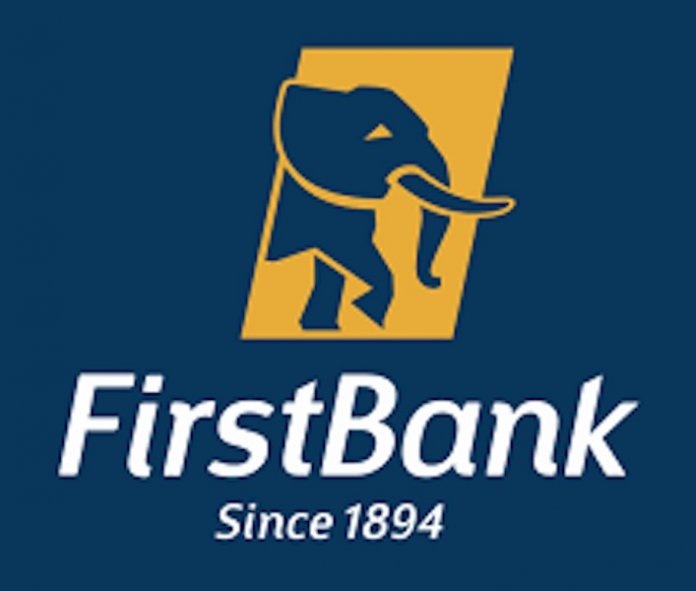 Goddy Egene
There are bright prospects of increased earnings by FBN Holdings Plc following the renewed commitment to deepen digital offerings by its commercial banking arm, FirstBank Nigeria Limited.
FirstBank accounts for major part of the group's revenue and profitability and the commercial bank has continued to lead in the area of digital banking, through its agent banking network.
While agent banking network increased by over 100 per cent to 59,000 agents as at the end of June 30, 2020, value of value of transaction processed hit N5.71 trillion up from N1.61 trillion in the prior period.
Speaking to this development, the Group Managing Director, FBN Holdings Plc, Mr. UK Eke, said the Group was monetising its agent banking strategy as its revenue contribution to electronic business income continues to grow.
He disclosed that to further deepen their digital offerings, FirstBank launched an improved version of the Firstmobile App in Q2 2020 with more innovative features.
According to Eke, the group will keep innovating so as to consolidate its distinctive advantage in digital and agent banking and continue to transform its transaction-led banking activities.
The GMD had said the group successfully divested from the underwriting (insurance) businesses to focus on its banking operations. He said they are confident this would enhance greater value to their stakeholders and strengthen the group's resolve to consolidate its leadership of the banking sector.
" Following the divestment, FBN Holdings injected Tier 1 capital into FirstBank, effectively increasing its CAR to 16.5 per cent. This provides a comfortable buffer against regulatory requirements with the potential to support any emerging business opportunities.
Commenting on the performance of the company, the Chief Executive Officer of FirstBank and its subsidiaries, Dr. Adesola Adeduntan, had said:
"Over the period, the commercial banking group increased its growth in gross earnings and profit before tax by 6.1 per cent and 9.2 per cent respectively, despite the economic shutdown during the quarter and varying degrees of challenges in the operating environment. Notwithstanding, we have continued to provide services to our customers with minimal disruption in a safe environment, supported by seamless transactions through our increasing agent banking network and digital platforms (FirstMobile and USSD). Furthermore, continuous focus on operational efficiency remains a priority, as improvement in non-performing loan ratio has further been sustained."