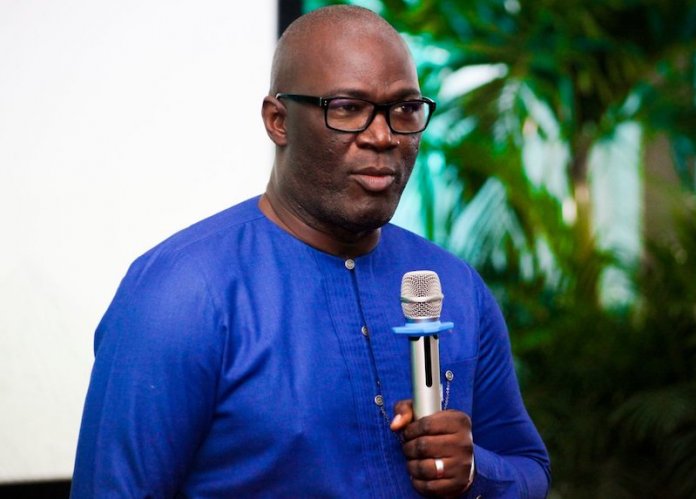 Mr. Ibrahima Diong has taken over the reins of the leadership of the African Risk Capacity (ARC) Group, following his election by the ARC Conference of Parties (CoP) earlier in June 2020.
According to a statement, Diong, an African statesman from the Republic of Senegal, would serve as ARC Group's Director-General (DG) in the capacity of United Nations Assistant Secretary General (UN-ASG) for an initial term of four years.
Sharing his excitement for the role, the new ARC Group DG, who has over 30 years of professional leadership and management experience in Africa, the United States, Europe and Asia, stated that he is humbled and eager to bring his versatile experience to serve Africa in the new role.
He added: "I fully comprehend and appreciate the incredible mission and outstanding work of ARC. With my professional and highly efficient colleagues, we will work relentlessly to not only consolidate the impact of ARC's work in our current 34 member countries, but to also to scale up our disaster risk management interventions to the rest of the African continent."
In her remarks during the ARC Group Joint Board Meeting where Diong was also formally welcomed, Chairperson of the ARC Agency, Dr Ngozi Okonjo-Iweala, said, "It is reassuring to know that the ARC Group is set for good continuity and even greater strides in the delivery of its continental mission. We have gone from providing disaster risk coverage to a handful of countries at the beginning, to the impressive number of countries we have in our pool today.
"We have also achieved remarkable governance reforms resulting in greater recognition of our work by various stakeholders. Ibrahima is an astute statesman and well-rounded professional; and I speak for the Group that we could not have been blessed with a more accomplished African to take this institution forward."