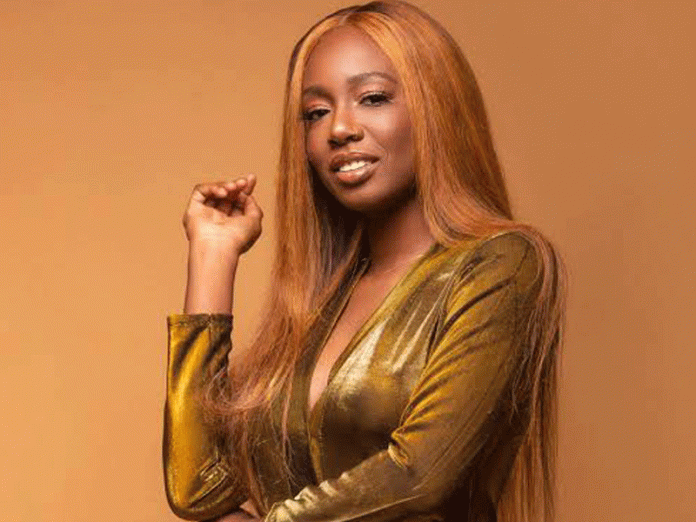 By Vanessa Obioha
True to his word, Big Brother left fans and housemates shocked with the new twist introduced in the game in the Sunday Live Eviction.
After weeks of allowing housemates to decide the fate of nominees with the least audience votes, Big Brother turned things around by evicting housemates with the least audience votes. This led to the eviction of Tolanibaj, Wathoni and Brighto.
Not a few complained about the earlier format of eviction that gave more power to housemates than the audience. Fans felt that their votes at the end of the day don't count.
But with Big Brother returning to the former process of eviction, fans may be assured that their votes will save their favourites.
Also, the nomination process will return on Mondays by 5 pm where housemates will nominate one another for possible evictions.
The eviction chart showed that Neo, Kiddwaya, Lucy, Tolanibaj, Wathoni and Brighto had the least audience votes.
Of all the evictions, Tolanibaj and Brighto's eviction surprised housemates, including the evictees.
"I didn't see it coming," said Tolanibaj, "But I know I will be missed at the Saturday Night Party."
Brighto felt his relationship with Wathoni must have ruined his opportunity to stay in the game.
For Wathoni, she expected her eviction and is looking forward to pursuing other endeavours such as fashion.
While the housemates' eviction came as a surprise to many, it was Ebuka who stole the show. In his usual manner, he brought up the secret conversations that housemates had with one another. He asked Laycon why he thought Erica wanted to kiss him several times. This question threw Laycon off balance as he tried to find the right words to defend himself. But Erica looked daggers at him, daring him to reveal instances she sent such signals. Struggling for words, Laycon claimed that she made an attempt at him when she was intoxicated. Erica didn't take this likely. It was evident that both would have a long conversation.
With only four weeks left in the game, the remaining 11 housemates will compete fiercely to stay in the house till Day 71.