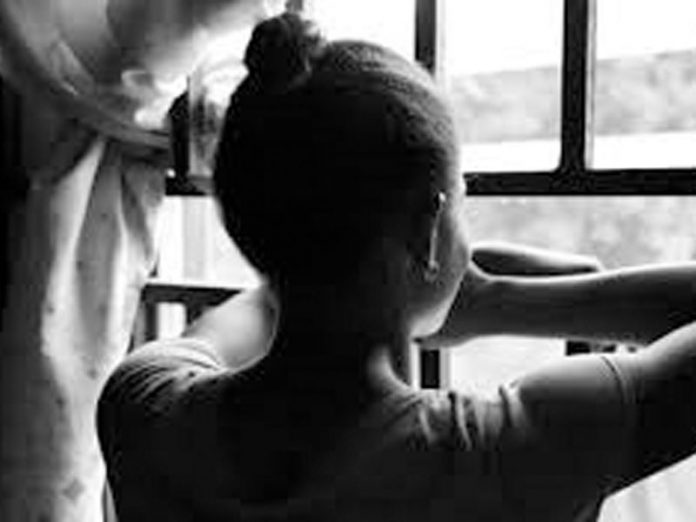 Rebecca Ejifoma
Sexual and Gender-Based Violence (SGDV) such as physical, sexual, emotional, economical and psychological abuse, intra-familial, sexual assault , sexual exploitation, sexual harassment and rape are some of the ills ripping the peace of the society today.
These and Harmful Traditional Practices (HTP) like early/forced marriage, female genital mutilation/cutting, honour killings, dowry abuse, widow ceremonies and denial of education were some of the issues strategically addressed at the one-day capacity building for print journalists held in Lagos on Saturday August 29.
The capacity building was organised by the African Centre for Leadership, Strategy & Development (Centre LSD) under the EU-UN Spotlight Initiative to eliminate violence against women and girls in Nigeria.
The Senior Programme Officer, Centre LSD, Mr. Lawal Amodu, laid emphasis on the importance of fair and equal opportunities for both male and female in the homes and the society while speaking on equality and equity.
He noted that it was high time companies, homes, employers gave both genders equal access to opportunities available while giving fair treatment
"Equality is a levelled field for both gender to have equal access to all opportunities in the homes and the society while equity is fairness, a strategy towards achieving equality.
Speaking on "Training on Ethical and Gender Sensitive Reporting (understanding basic concepts and terminologies)", Amodu said the media has a role to play in sensitising the public and causing a paradigm change for a healthier society.
The senior program officer emphasised that through continuous publication and advocacies on SGBV and HTP, journalists in Lagos can address the issues.
While noting that the training aims to build the capacity of journalists to sensitivitly & ethical report more on cases of sexual & gender based violence with the aim of spotlighting the negative impact of gender inequality and violence against women and girls on in Nigeria.
Part of activities at the training included, pre-training assessment, experience sharing in cases of SGBV and HTP, commitments, and post training assessment.
The training was on the quest to enhance journalists' knowledge of the various types of SGBV and HTP and their prevalence in their communities and at different levels; to strengthen participants' confidence and skills to deconstruct discriminatory gender norms and serve as agents of change/positive deviants in their various media houses among a handful of others.