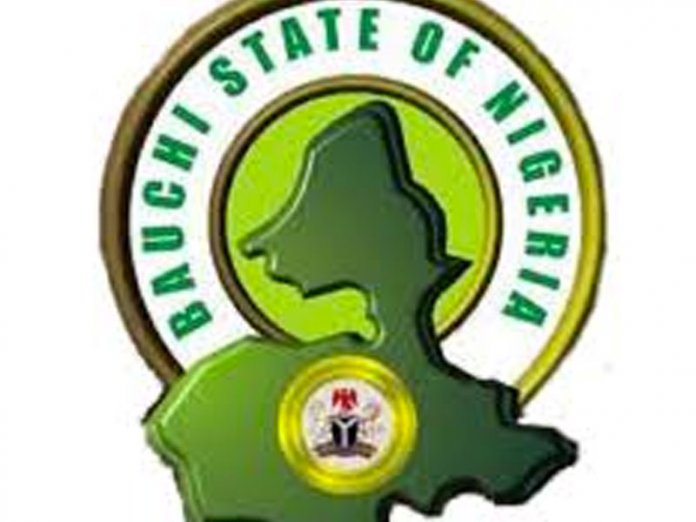 By Segun Awofadeji
Bauchi State Government has said henceforth, the monthly environmental sanitation usually conducted within the state capital will be extended to all the 20 local government areas of the state.
The state Commissioner for Housing and Environment, Hon. Hamisu Muazu Shira, who disclosed this at the weekend at the monthly environmental sanitation exercise, said the move was part of the state government determination to ensure the state is clean and healthy for the benefit of both the government and the citizenry.
The commissioner said in order to enable the ministry to perform optimally, the state Governor, Bala Mohammed, has approved the purchase of a brand new wheel loader and the repair of grounded vehicles used for environmental sanitation.
He noted with satisfaction the compliance of residents of Bauchi metropolis during the conduct of the monthly environmental sanitation, and requested them to maintain the tempo.
According to him, "Today, we have conducted our monthly environmental sanitation, and we have seen compliance of about 90 percent by residents, and this is to show you that they are with us now.
"BASEPA and cosmopolitan cleaners will continue to work together to keep the state clean against any outbreak of any disease."
Shira assured the people that the ministry and indeed the state government would continue to work in synergy with the state House of Assembly in order to achieve the desired objectives.