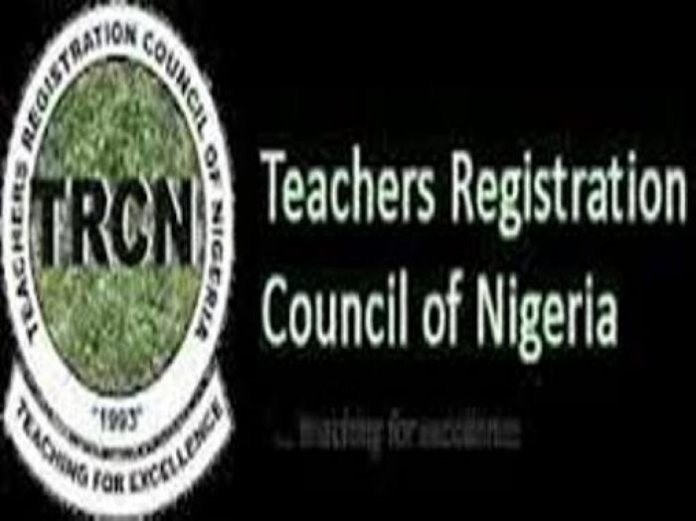 Kuni Tyessi in Abuja
As a result of the COVID-19 pandemic, the Teachers Registration Council of Nigeria (TRCN) has stated that Kaduna is the only state that teachers are yet to sit for their Professional Qualifying Examinations (PQEs).
Already, 15,000 intending teachers have sat for the 2020 PQE across 35 states in accordance to COVID-19 safety guidelines.
Also, the council said it has identified obsolete rules and regulations, which it said remained the inefficient factors for the regulation of teachers in Nigeria.
The Executive Secretary of the council, Prof. Josiah Ajiboye, who disclosed this in Abuja at a one-day capacity building workshop for Education Correspondents Association of Nigeria (ECAN), called on education stakeholders to rally round the council in pushing for the amendment of the Act establishing it.
He equally appealed to the National Assembly to as soon as possible pass into law a bill brought before it by TRCN to that effect.
According to him, "And on the reason TRCN's PQE was not conducted in Kaduna State, we wrote to the state governor seeking permission to conduct this examination in July, but we did not get the approval. We believe this was done according to the discretion of the state government. There were worrisome figures of COVID-19 cases in the state, and this may be part of their reasons. But we are ready as soon as they are ready."
Speaking on the impact of COVID-19 on Nigerian teachers, the registrar said 63 million primary and secondary school teachers were affected, and that the figure would still rise.
"The COVID-19 global health crisis threatens to significantly slow down progress towards many of the global goals in particular, as well as the sustainable development goals. It is also likely to exacerbate the global learning crisis and global education inequalities as the impact will fall disproportionately on the poorest," he stated.
The TRCN registrar added that teachers are in the frontline in the COVID-19 crisis in ensuring that learning continues.