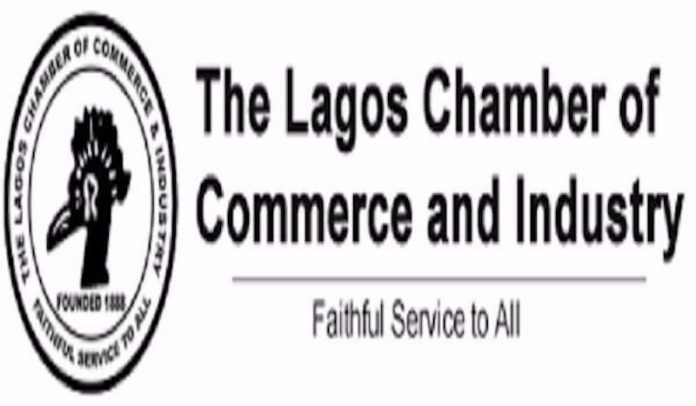 Chris Uba and Dike Onwuamaeze
In response to the recently released economic data by the National Bureau of Statistics (NBS), the Nigeria Employers' Consultative Association (NECA) and the Lagos Chamber of Commerce and Industry (LCCI) have called for concerted efforts by all stakeholders to pull the economy away from the downward slide.
On its part, LCCI advised the federal government to reflate the economy with proper implementation of the Nigerian Economic Sustainability Plan (NESP) and effectively synchronised the fiscal and monetary policies in order to save it from sliding into recession for the second time under the watch of the current administration.
The LCCI noted that this would give the economy a boost in the near term even though growth would continue to remain weak and fragile till the first quarter of 2021.
The advice is contained in a statement the Director-General of the LCCI, Dr. Muda Yusuf, issued yesterday that commented on the NBS second quarter of 2020 report on the GDP, which recorded a steep decline of 6.1 per cent in the country's Gross Domestic Product (GDP).
The chamber said it is critically important for policymakers to tackle the twin challenge of rising inflation and unemployment rates which are currently at a record high of 12.82 per cent and 27.1 per cent respectively.
It noted that out of the 13 sub-sectors in the manufacturing space, only two sectors namely: the chemical and pharmaceutical products and the motor vehicles and assembly, reported positive growths while the other 11 sub-sectors had negative growth.
On its part, NECA said drastic initiatives must be put in place in order to shore up confidence in the economy that has been wobbling in the last four years.
The Director-General of NECA, Timothy Loadable, who spoke in Lagos yesterday, noted that "the economic data released by the NBS is a call to urgent action. The economic contraction, leaving GDP growth rate at -6.10 per cent is not only alarming, but also worrisome. While it was expected that the COVID-19 pandemic would create economic shock and disrupt business activities, recent releases have shown that the level of shock and disruption was highly underestimated."
While shedding light on the realities and consequences of the economic slide, the NECA boss averred that "it is highly worrisome that the economy is facing unusual times, similar to pre-2016 recession-a period of increasing inflation, unprecedented high youth unemployment and underemployment rate, dwindling value of the naira occasioned by limited access to foreign exchange and a negative growth rate.
"This season calls for a re-appraisal of monetary and fiscal policies to stabilise the economy in order to reduce the social-economic consequences of a major recession."
Proposing a way out of the downward slide, Olawale urged the government to "take a bold step in stopping the slide by refocusing monetary and fiscal policies to support economic sectors that have potential for large scale production and employment as a means to kick-start the economy and arrest the negative growth; foreign exchange should also be channelled to the real and productive sectors to increase capacity utilisation and pull other sectors in the value chain along with it; total deregulation of the downstream oil sector and a more deliberate effort at curbing wastages and leakages in government."