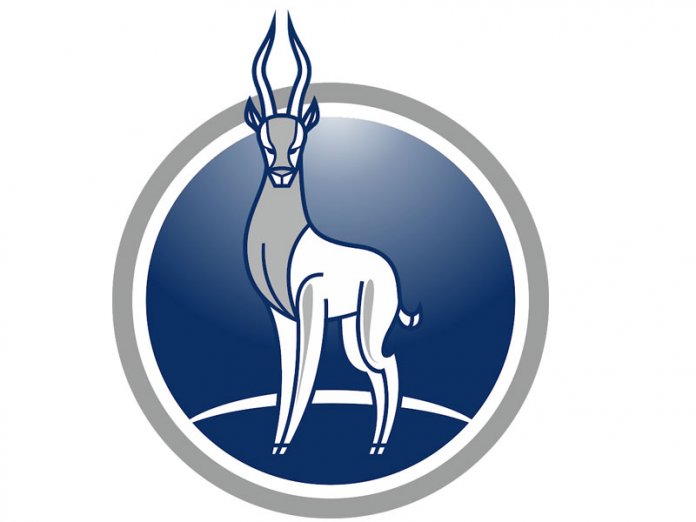 By Goddy Egene
Despite the challenging operating environment, Primera Microfinance Bank, a subsidiary of the Primera Africa Finance Group, has reported an impressive business performance for the half-year (H1) ended June 30, 2020.
The member of the diversified Nigerian group of companies, adopted operational excellence and business efficiency strategies among others, to deliver improvement in key business and growth indicators.
Specifically, gross earnings rose from N881.3 million in H1 2019 to N1.119 billion in H1 2020, indicating a growth of 27.1 per cent. The bank further recorded a 34.1 per cent increase in customer deposits over the period to N5.974 billion in June 2020, up from N4.456 billion from the corresponding period in 2019. in the review period, the number of customers grew by 30.5 per cent from 35,507 to 46,345, indicating positive response to the bank and its product and service propositions.
The bank's determination to contribute to the growth of the nation's economy in these tough times was also reflected as the bank increased the volume of new loans disbursed by 16.3 per cent from N1.969 billion between January to June 2019 to N2.291 billion over the same period in 2020.
Commenting on the performance, the Managing Director/CEO of Primera Microfinance Bank, Mr. Unwana Efiong Esang, said: "Our half-year results are an eloquent validation of the transformative steps we have taken as a management team in recent times. Our digital transformation is in full flow, driven by the strategic re-engineering and repositioning of our operational processes, business architecture and market focus. We have adopted four cardinal must-win objectives of significantly improving customer and stakeholder satisfaction, optimising our top-line revenues, raising employee productivity and delivering operational and cost efficiencies. We are firmly on track across all four objectives."
The bank has embarked on its transformation into a digitally-driven bank starting with the upgrade of its core banking application. It has also commenced business process re-engineering and the expansion of its value proposition in the personal banking and payments space.
Primera MFBank has also deepened its product and service offerings for Small & Medium Enterprises and salaried workers in the public and private sectors. Furthermore, it is significantly contributing to the achievement of gender-balance in financial and economic inclusion via its product and service platforms for women.
The bank is equally building and sustaining strong and positively focused engagements with the community through cause-specific Corporate Social Responsibility (CSR) initiatives, in collaboration with relevant partners.