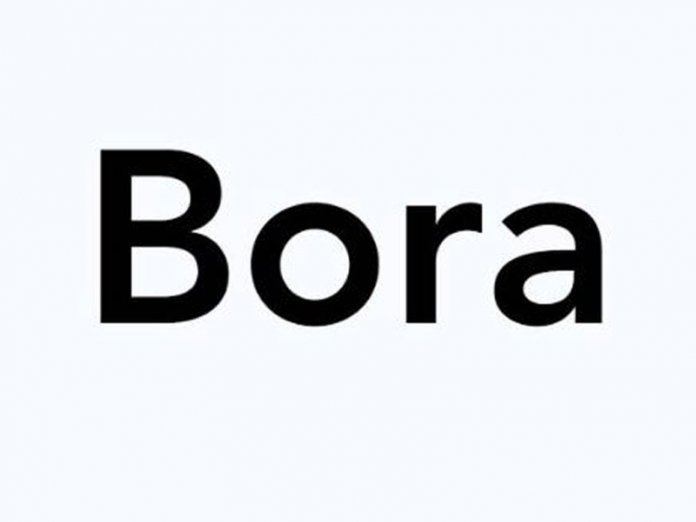 Rebecca Ejifoma
Bora Communications, a Public Relations firm, has said that every 21st century business needs effective public relations (PR) to drive business growth, and increase brand awareness.
Speaking at an interview, the CEO Bora Communications, Kemi Olawoye, expressed that when it comes to branding, marketing and promoting one's company, an effective public relations strategy is a vital tool in business expansion and getting the right type of attention for your business.
The CEO insisted that PR strategy doubles the chance for growth in a business. "PR is unique and often tricky but if applied strategically and correctly, it can be an excellent way to drive business growth and increase brand awareness".
While hinting that whether a business is big, medium, small, old or new, Olawoye posited that introducing PR as part of the growth strategy is vital.
In her views, PR is about raising one's company's authority, building relationships with key people and managing one's reputation.
The PR expert emphasised that public relations can also be effective in increasing sales and gaining customers.
"PR drive will keep on moving as long as you establish a consistent and trusted message over time, ensuring the development of your brand," said the CEO.
She noted that when there is an event, product/service launch, newly appointed management team or other happenings, "spread the word by publishing a press release, embarking on a media tour or holding a press conference".
Everyone, she pointed out, has a story to tell and PR is simply the best channel to tell it. "Being published in a newspaper or magazine, seen on TV or heard on radio creates integrity around your brand and also generates positive media coverage".
The Olawoye further described Public Relations as a tool that can influence potential buyers by showcasing one's company's impact story.
She added: "It also makes a brand appear well-established, leading to both funding and potential partnerships. PR is not just about growing your brand but also positioning your brand as a thought leader in your sector."
Continuing, he said most of the time, whenever there is bad publicity or not, it is often stern and more pricey to repair, so it's worth spending time, money and effort on PR in order to create a positive public image of one's brand.
Her words, "The growth of your brand can be positively impacted by a solid PR strategy."
Bora Communications is a Pan-African public relations company focused on providing world-class services to corporate bodies and institutions who desire to stand out.