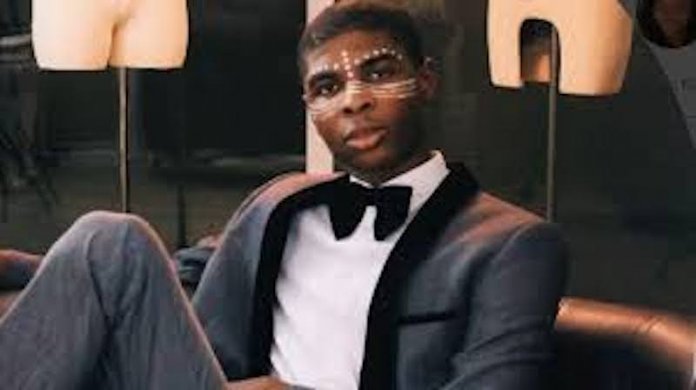 Any man's death diminishes me, because I am involved in mankind. –John Donne.
Lately, I have read news about young men; supposed promising leaders of tomorrow taking their own lives after being falsely accused of rape. Presumably, they would have thought it is a mere ordeal they could deal with, but with vituperations from family and friends, and unending aspersions from social media platforms – the agony seems unbearable, and hence the thought of taking their own lives.
Recently, a young Nigerian, Izu Mmadubueze was reported to have committed suicide after having his name listed in a list of rapists released by one Twitter user who would not later give convincing evidence to back her claim, even after several agitations from Izu and some social media users as to why she tagged Izu a rapist. After much ado, Izu penned a suicide note and took his own life when the agony became unbearable for him. Unfortunately, the curator of the said list has, since then, deactivated her account amid reports that she had made advances at Izu in the past, which was rejected.
In recent months, a lady identified as Cynthia also falsely accused a man with the Twitter handle of attempting to rape her friend, Anita. Trying to battle the emotional trauma and have his image redeemed, the man came out to debunk the accusation, and after serving both girls court letters, the two ladies apologized – with Cynthia claiming Anita reported a false story to her. But the question remains, will the emotional state of the man know about Cynthia's excuse?
Public figures and celebrities are not left out of this menace, as well. Many of them have been falsely accused by ladies who were only trying to drag attention to themselves, hence they thought accusing celebrities falsely could have been the best means – as we have seen in the case of MC GALAXY who was falsely accused by an upcoming actress and singer during the heat of Busola Dakolo's revelation against Fatoyinbo. Reading these and many other stories of false rape stories, one wonders: are these enough reasons to level rape accusation against a fellow human being? Or really, where is humanity?
Oscar Romero once wrote: "Every time we take a step forward in this issue of rape, there are always those that take us three steps backwards. How can we be fighting to create a safe space for victims to voice … and there are others weaponizing rape in a false manner to get back at others?" This is another eye-opener to the fact that some women take advantage of rape accusation for their own personal or selfish gains, and before they make the world lose empathy for real rape victims. Severe punishment needs to be meted out to these false accusers.
Rape is bad, False rape accusation is worse. It is more wicked an act than kicking one below the belt. It drowns the victims in pool of depression and emotional trauma. And before many other young minds become victims of this menace, government and our lawmakers should look into the issue and renew laws that stand against false rape accusation.
Hashim Yussuf Amao, @LegalBard