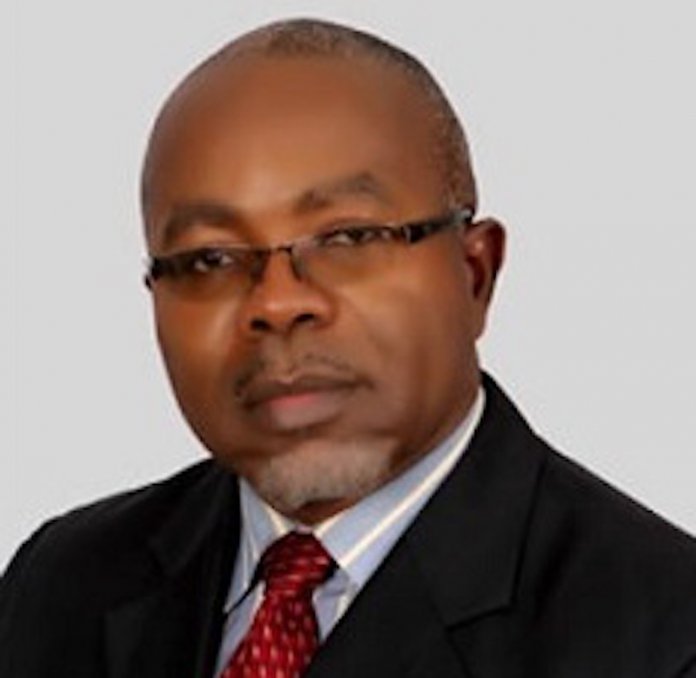 The Inner Galaxy Steel Company Limited has refuted allegations of running a "modern day slave camp" in its facility at Umuahala, Obuzor Asa, Ukwa West LGA, Abia State.
The company in a statement yesterday, said it has produced a series of documentary evidence by way of photographs and archive materials dating back to its first year of operations in 2015, showing its culture of maintaining a healthy atmosphere for staff who are mostly Nigerian citizens.
The company last week came under heavy attacks on social media over allegation of unfair labour practices and unhealthy environment.
But in the statement signed by Chief Counsel to Inner Galaxy Steel Company, Mr. Nnamdi Nwokocha-Ahaaiwe, the company, described the allegations as, "a deliberate fabrication, mischaracterisation and misinformation concocted by the operator of the said Twitter handle at the instance of those who engaged him for the hatchet job."
According to him, "There is no allegation that any such situation has existed in the previous years of the existence and operations of the company."
It added, "With the onset of the Covid-19 pandemic worldwide, individuals and companies were confronted with a situation of unprecedented crises the likes of which had not been witnessed by most people alive today and which no one predicted or planned for.
"Companies were confronted with so many issues for which difficult decisions had to be made. With respect to the specific matter in issue, our clients had to determine what to do in respect of about forty percent (40%) of their workforce who live and come to work from Obigbo and environs in Rivers State, which is about ten minutes' drive from the company's premises.
"This was because the Rivers State Government had announced that it was going to completely lock and seal its borders with its neighbuoring States, of which Abia State is one. This meant that those employees of our clients who live and come to work from Obigbo and environs will be unable to come to work for a period which it was difficult to determine as no one knew when the pandemic would be over.
"At the same time most States in the country, including Abia State, announced lockdowns and curfews such that even intra-state movement became cumbersome."
According to the statement, it also became clear that for a long period which would be difficult to determine, our clients will be unable to operate at full capacity, rendering many workers redundant. This is because, the main input of production of our clients is scrap iron and the suppliers send trucks/trailers of the materials from all corners of the Federation, ranging from far-flung locations like Sokoto, Maiduguri, Lagos, etc.