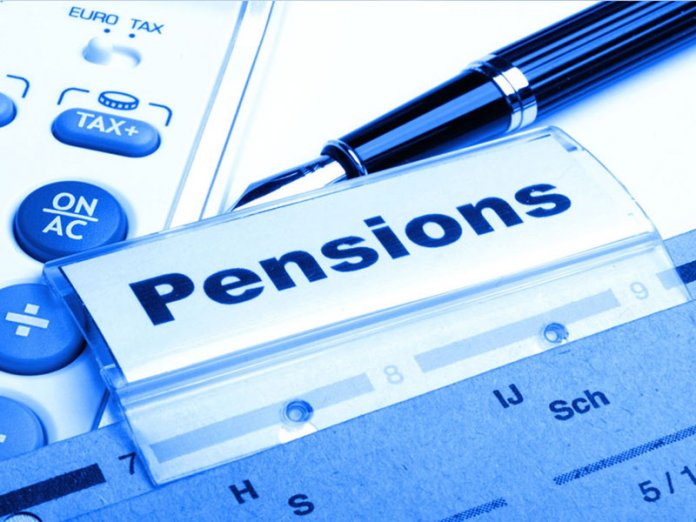 Sylvester Idowu in Warri
Pensioners who worked in Delta Steel Company (DSC) Aladja in Delta State have threatened to take to the streets to protest non-payment of their nine years pension arrears and what they termed "unjust underpayment" by the Pension Transition and Administration Department (PTAD).
The pensioners under the aiges of Association of Iron and Steel Retired Staff of Nigeria, DSC branch in a petition presented yesterday to Hon Francis Waive, Member representing Ughelli North, Ughelli South and Udu Federal Constituency in the House of Representatives decried the poor treatment meted to them by the federal government.
DSC pensioners, in the petition which was signed by Oserohwovo Thomas, Branch Chairman and Okpeh Okari, Secretary alleged that at least five pensioners die weekly because they cannot afford basic food, let alone being able to buy drugs when they fall sick.
They called on the federal government to, as a matter of urgency, commence payment of their nine years arrears and also put machineries in place to harmonise their pension benefits with those of Ajaokuta Company, Itakpe, Jos, Oshogbo, Katsina Rolling Mills, NMDC, MTI and Onitsha NIOMCO.
According to them; "DSC pensioners worked under temperatures of 1500-1700 degree centigrade to produce Steel products and following the constant exposure over the years is today manifesting negatively on the health of members of the union.
"Some of our pensioners receive as low as N2,000 as pension per month, while those in level 14 officer, like a assistant director in the ministry earns a pension of N16,000 per month due largely to wrong computation by PTAD."
The President Steel Town Community, Udu, Delta State, Mr. Simeon Segba, while speaking to newsmen after a meeting with Waive, called for a stakeholders' meeting between them, PTAD, the Head of Service, Salary and Wages Commission and Ministry power.
"We are not asking for what is not our right, we are asking for what is our right, and we have the documents to that effect, the submission we gave to Hon. Francis Waive, all the documents are attached and the day they call for that important meeting it will be better for all of us," he added.