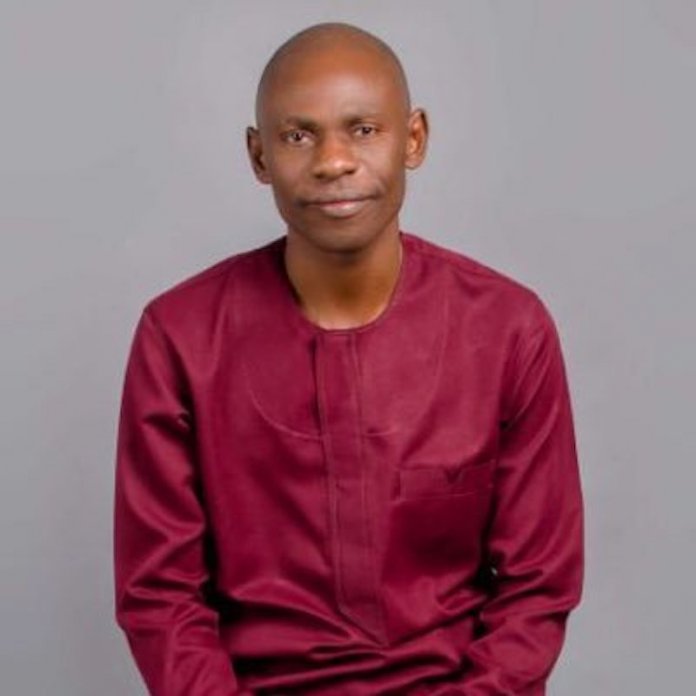 By Mary Nnah
As a part of his desires to empower people to their best and position them for a favourable future with insight through God's word, Pastor John Mabun Adesoga during the week launched a new series tagged 'EQUIP' on Metro FM 97.7, Lagos. 'Equip with John-Mabun'. The programme which aired first on Thursday August 13th, 2020, will henceforth be aired every Thursday 7:45 PM.
Equip Series is a global outreach programme that will stir people to greatness with inspiring stories from the Bible, and testimonies of the power in the word of God. Also, the goal is to reach out to the needy and empower people through skill acquisition programs.
Free impactful E-books written by John Mabun will be given out on the radio show and there will be avenues for mentorship for listeners who desire to be mentored.
John-Mabun Adesoga, lead pastor of The Latter House, a thriving Pentecostal church in Lagos and the president of John-Mabun Adesoga Ministries has influenced several young ministers across the nation and beyond. He is being used of God to discover and proclaim the move of the Spirit of God for the body of Christ unto a new dispensation. As a prophetic teacher, his messages are deep insights into the revelations in the heart of God.
He is also the founder of Purpose Summit where he teaches people how to discover, align and maximize purpose. Early Dew is a prophetic ministry that helps people discovers the move of God for the season so people can align themselves for God's blessings. With EQUIP, he comes with an apostolic and prophetic unction as he takes his listeners to prophetic dimensions of the word with great testimonies.
You can connect with John Mabun on www.johnmabun.org; Instagram – @johnmabunadesoga or Facebook – John Mabun Adesoga.