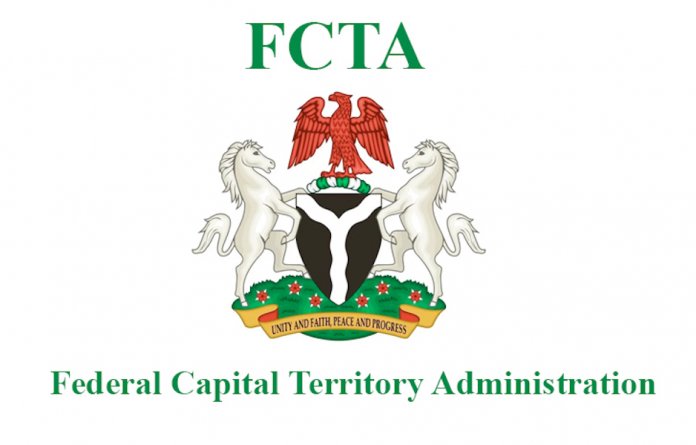 By Olawale Ajimotokan
The Department of Development Control of the Federal Capital Territory Administration (FCTA) has demolished no fewer than 25 structures in Destiny Estate in Kyami district for allegedly abusing the Abuja Master Plan.
The Director in charge of the department, Muktar Galadima, who supervised the demolition exercise, disclosed yesterday that other reasons why the affected structures were pulled down were to correct the infractions created by land grabbers and racketeers.
He assured the FCT that the exercise would continue leading to the removal of all illegal structures across the territory.
"Abuja is a planned city, and you cannot just wake up and cut a chunk of land for yourself and start selling or building for whatever purpose. We will find out and surely remove such illegalities and also punish those involved," Galadima said.
Two weeks ago, the department supervised similar demolition exercise leading to the removal of structures in Lugbe, where the developers were alleged not to be in possession of allocation papers or development approval plan to embark on such developments.
The development department also issued a 14-day ultimatum to occupants of an illegal building materials market on N16 road corridor in Karsana district, near Gwarinpa district, that was encroaching on a road under construction.
Galadima advised the tenants in the market to relocate to the international building materials market in Dei-Dei, as the bulldozers will demolish all structures in the market at the expiration of the ultimatum, with the exception of indigenous structures.
"This place is a corridor, so the only structures that we will leave here are indigenous structures belonging to the natives of the area. So any other structure, whether it is permanent or temporary, so long as it is within the corridor of the road, it will be removed," he added.
Chairman of the building materials traders in the market, Augustin Nwachukwu, while responding on behalf of the traders, expressed appreciation for the understanding by the development officials, while claiming ignorance on the status of the market.
He, however, appealed for an alternative place to enable them do their trade and cater for their families and dependents.