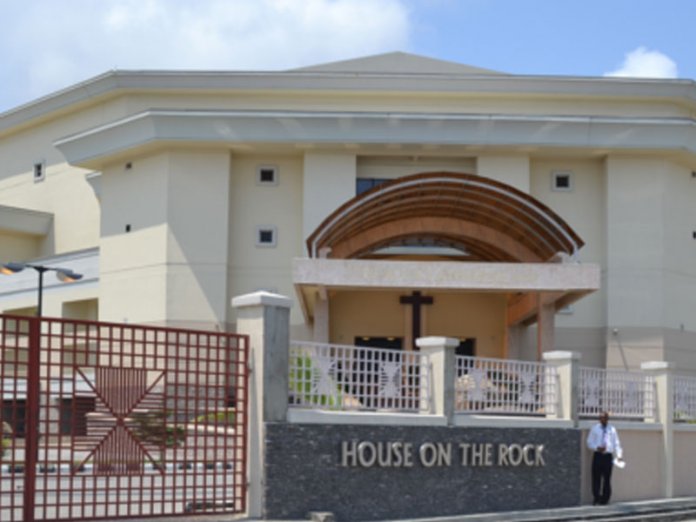 Following the recent statement released by the Lagos State Government on the partial lifting of restrictions on religious places of worship regarding physical gatherings, The House On The Rock Church has stated that its premises situated at Lekki, Lagos, is not yet open for in-person services.
In a statement issued on Saturday, the church said: "While it is our heartfelt desire that the Church is able to fellowship physically once again, the welfare and safety of our parishioners and all who attend our services at The Rock Cathedral remain our utmost priority.
"We are currently reviewing our logistics processes to ensure the well-being of all who will be on the premises when we resume in-venue services. Until then, we will continue to hold our church services, meetings and classes on our online platforms.
"We will issue regular updates on our website and other platforms on Facebook, Twitter and Instagram.
"In the meantime, we continue to offer thanksgiving and prayers to God for our community, our country and the world. For any further information, please do not hesitate to contact us via email atinfo@houseontherock.org.ng or via our telephone on 01- 461 4120."