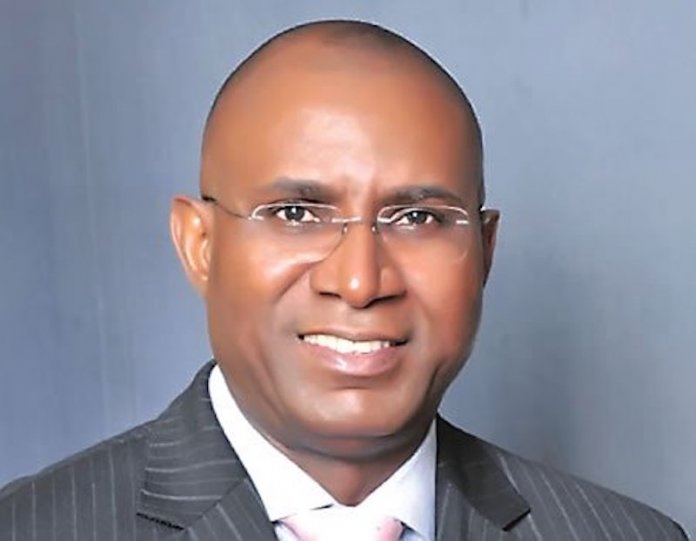 Last Monday, the Deputy President of the Senate, Senator Ovie Omo-Agege turned 57. There was no fanfare. COVID-19 is still in town.
But the man fondly called Obarisi of Urhobo kingdom was well celebrated by his swathe of supporters across the country. His Pan-Nigerian status has been on a progressive growth. His staff reflect the broader national template.
Little wonder his people in Delta State almost venerate him.
It is not for nothing. Since Omo-Agege got into the senate, the Urhobo nation seems to have suddenly found their voice and become a core- factor in the political equation of the nation.
Yes, it is the first time an Urhobo man ever got that high in the political organogram of the Nigerian state. Clearly and markedly, Omo-Agege has shown that he is not a benchwarmer in the red chamber. His political adroitness is defined by his deep calculative moves in the larger polity.
He connects with the people, what with his many empowerment schemes. And that explains why one of the most timely and popular Bills from him is the Sexual Harassment Bill passed by the senate, and now awaiting the concurrence by the House of Representatives. It is one Bill that will gladden the heart of many women, nay all Nigerians, when it is passed and eventually signed into law by Mr President.
Determined to pull government to his people and his people into government, the Deputy President of the Senate also recently perfected the Bill to establish a Polytechnic in Orogun. There can hardly be a worthier representation at the centre, and that explains why he chimes well with his constituents.
Senator Ovie Omo-Agege like Lord Alfred Tennyson's Ullyses, is showing strong signs that although much has been taken, there is energy, zeal and vision to do even more. I join in congratulating the Obarisi