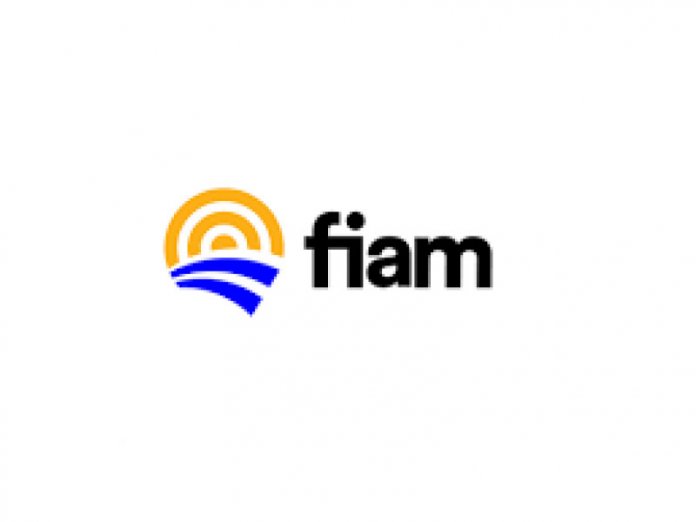 One of Nigeria's newest telecommunication companies, Fiam WiFi, is set to provide affordable internet services for all via hotspots with deep concentration to high density lower income areas and rural communities.
Fiam WiFI was licensed by the Nigeria Communication Commission (NCC) in 2018 after meeting the basic requirements.
Founder and Chief Executive Officer of Fiam Wifi, Mr. Akin Marinho, in a statement made available to journalists said the emerging telecoms company would becequipped with the best and latest facilities along with its team of experts and professionals set to provide the best uninterrupted and cheapest internet services for all.
"No doubt, with our formidable tech team, Fiam WiFi is deliberately established and is out to resolve hitches impeding usage of internet in Nigeria," he said
Marinho, according to the statement, further disclosed that after the historical launch in Ajegunle, Ajeromi-Ifelodun Local Government Area of Lagos State, the team has painstakingly put together roadmap for its roll out plans in phases.
According to him Amuwo Odofin, Alimosho and Apapa will be covered during phase one while Surulere, Lagos Mainland, Oshodi and Isolo are billed for the second phase. Shomolu, Mushin, Kosofe, Ikeja and Agege are scheduled for the third phase and Ifako Ijaye, Lagos Island, Badagry, Ikorudu and Ojo will be added in the fourth phase of its roll out plan.
"As part of our goal to make internet usage accessible to all, the Fiam WiFi team has been in discussion with a number of state Governments to offer state wide internet by creating a hybrid network using different technologies," he said.
"We also engage in other related services which include provision of enterprise solutions to multi-tenant buildings and corporate clients. And we are also in advanced discussions with a number of educational institutions to provide campus wide coverage," he noted.
Speaking about the company's consistence in the market, Marinho explained that Fiam WiFi network was strategically built to hold concurrent users of about 10 per cent of the population of every designated communities/areas with provision of a dedicated amount of bandwidth to accommodate respective sizes.
He said, "This is in addition to our community driven policy via the company's members of customer engagement and maintenance teams who will be sourced from every communities of our coverage areas."
Revealing the company's plans to compete in the tough and highly competitive market of internet providers, Marinho disclosed that Fiam WiFi's pricing would remain its unique selling point adding that the pricing is targeted at making low income earners have access to fast and reliable internet services at affordable price.
He said, Fiam WiFi's unique selling point comes with an unbelievable cheapest and affordable subscription plans for the average Nigerian who earns the proposed minimum wage per month and low income earners who make up the majority of Nigerians.
"The data pricing is simple clear and transparent and starts at N400/1GB at 40 kobo per MB. In addition, the data prices come with one simple condition – no validity or expiration period, unlike other providers where subscribers, for instance, may get 100MB with a day or specific time validity period – Fiam WiFi do not restrict usage period of data subscription."
"A fast affordable and reliable Internet service should be for everyone and not restricted to higher income earners or to highbrow areas."
He further pointed out that expanding broadband access in every country is key to accelerating progress towards the goals of ensuring that everyone – wherever they live, and whatever their circumstances – has access to the benefits of broadband.
He added that "a solution to this imbalance of supply and demand is to create Wi-Fi hotspots that are reliable, easy to install and – above all – affordable to the masses."