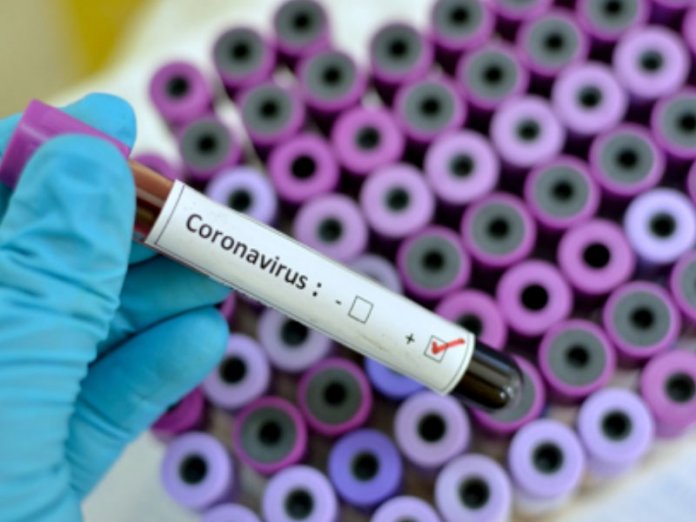 Omolabake Fasogbon
A Professor of Immunology, Prof. Ganiyu Arinola has warned Nigerians against the dangers of fake news and myths surrounding COVID-19.
He said popular fallacy on the scourge is capable of fooling people into practicing acts that could further endanger their lives beyond the effects of COVID-19 itself.
Arinola stated this at a Webinar organised by the National Association of Seadogs- Pyrates Confraternity.
Speaking on the theme: 'COVID – 19, The Myth, The Truth and The New Normal', the immunologist highlighted some of the misconceptions and offered clarity around them.
He said, "Up till today, a lot of people still believe in hydroxychloroquine to guard against or treat COVID-19. There is currently no proof on that.
"Hydroxychloroquine can cause serious side effects and illnesess and can even lead to death. The World Health Organisation (WHO) is coordinating efforts to develop and evaluate medicine to treat COVID-19."
He also informed that contrary to popular belief, nose masks do not give total protection against the disease.
He said, "Wearing light weight disposable surgical mask is recommended for everyone but since they don't fit tightly, tiny infected droplet may get into nose, mouth or eyes."
Enlightening further, he said, "COVID-19 cannot be cured with hot water, garlic or antibiotics drugs, hand/hairdryer. Drinking of water at every 15-minute interval or rinsing of nose with saline,is not a shield against COVID-19.
"Also note that there is no connection between COVID-19 and 5G. The disease can be transmitted in all climatic conditions around the world and the virus can survive on different surfaces be it plastic or metal for up to two to 48 hours and not one month as widely circulated.
"COVID-19 is now a human virus and it is unlikely that it will jump to another species".
The President, National Association of Seadogs- – Pyrates Confraternity, Ibadan Chapter, Isaac Biokin, informed that the session was put together to create awareness on the novel virus and disabuse the mind of Nigerians on false beliefs where conspiracy theory exists.