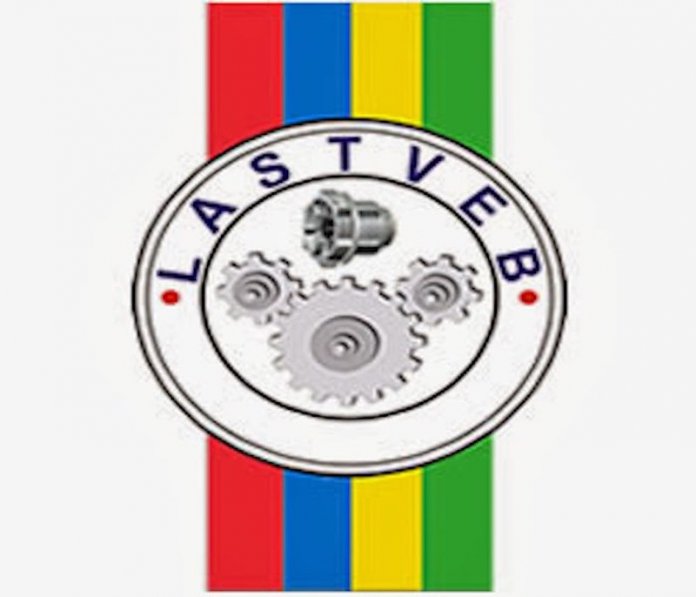 By Funmi Ogundare
The Executive Secretary, Lagos State Technical and Vocational Education Board (LASTVEB), Ms. Ronke Azeez has said schools can mitigate the spread of the Coronavirus if they follow the laid down guidelines.
Azeez, who visited most of the technical colleges in the state to monitor their level of compliance, expressed satisfaction with what has been put in place at the colleges to curtail the spread.
According to her, "though there is a lot of uncertainties, the only thing we can continue to do is to follow the guidelines to reduce the risk. We have our fears, but we cannot continue to live in fear. We need to live a normal life as possible and ensure that we follow the guidelines."
During the lockdown, she said the board ensured that it sent WhatsApp messages to parents asking them of their support by taking good care of their children so as to further enhance their learning when they resume.
At the Government Technical College, Agidingbi, Ikeja, where THISDAY visited to monitor the level of compliance for the Tec 3 classes, as at 9am, students were seen trickling in. An attendance register was opened at the gate with about 30 students who had signed in.
Also, an infrared thermometer was used to check the temperature of the students, six bowls of water and soap were also put in strategic places for washing of hands so as to avoid students clustering in one place.
However, a student was turned back at the gate because his temperature was a bit high. Teachers were also seen directing the students to their various classes where Maths lesson was ongoing.
The Principal, Mrs. Adebisi Akanni told THISDAY that despite COVID-19, students were eager to come to school, adding that the classes have been arranged according to social distancing rules.
"We have just one stream, Tech 3 alone. We have about 400 of them for the final year, and about 80 teachers, so we have enough space to arrange them. The teachers are on ground and directing the students to their various classes. They asked them the section they are according to the skills they have come to acquire, once they mention them, they will direct them.
Already we have a class ongoing teaching. We had to put those who came into one class, so that they can be engaged. They must also come in with their face masks and those who don't have mask, we give them one at the gate. We also took their temperature with infrared thermometer, so we are good to go."
Asked how the college had prepared them for academics, she said, "Since March 23rd, we started online teaching in this school, we have 12 sections and each section has a WhatsApp learning platform so we do online teaching everyday. I have all on my phone monitoring them and at the end of the week, they do test on whatever they have done between Monday and Friday; and we take attendance.
"This week that we have resumed, we are going to start all over with a face to face revision. We are going to do intensive revision unlike the online before their NABTEB examination. We have our time-table of 45 minutes per class. We are closing by 2pm unlike the 3pm before. We have ensured that there will be no mingling among them. We have also told the students to bring their food from home and eat in the classroom."
Some of the students who were interviewed expressed delight about the measures that have been put in place, saying that if the trend is allowed to continue, they will avoid spreading the virus.
The Commissioner for Education, Mrs. Folasade Adefisayo also paid a random visit to some schools across the state to assess the process in which the students were received, while ensuring that COVID-19 protocols were strictly adhered to.
Addressing journalists during the inspection tour of some public and private schools at Education District IV around Yaba, Surulere and Apapa axis, Adefisayo expressed satisfaction with the level of preparedness of the schools, adding that students must not exceed 20 per classroom in compliance with the social distancing guidelines.
She said the state government is concerned about the safety of students and their teachers, adding that their wellbeing is of utmost importance.
"The inspection tour will continue till all schools are covered. Any school accommodating other students apart from SS3 and TEC3 contrary to the state government's directive at this period will face disciplinary action."
She said the resumption became necessary for the students to write their WASSCE and encouraged them to put in their best in the forthcoming exams.