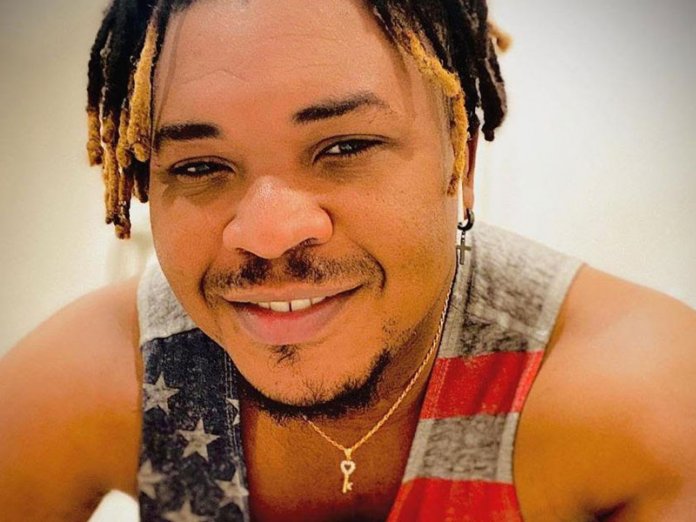 American Based Nigerian singer, Jay the King has recently released his debut video for his latest hit single titled 'Fi E shaya' which featured talented guitarist, Fiokee. Shot by top video director, Sebastein Ricci, the video with mind blowing visuals, shot in Los Angeles, has been receiving accolades from fans worldwide.
It has been hailed as one of the best sounds to come out of the Nigerian music scene in the COVID-19 era. Jay the King whose real name is John James Olikpe describes the song as a love song adding that it expresses how love conquers all and unites people.
The Nigerian born who describes his genre of music as Afro Beat and hip hop had his early life in Ibadan. He later moved to Lagos where he attended the prestigious University of Lagos to study Business Administration before relocating to the USA.
He kicked off his music career officially in 2008 and dropped his first song in 2012. On how he gets his inspiration, Jay the King who was formerly known as Jay gai said: "My everyday life inspires my music. I like to sing songs that have meaning and pass messages. Just like love, there was so much inspiration from the song 'Fi E Shaya.' I was seeing things online, families, people getting married and being happy."