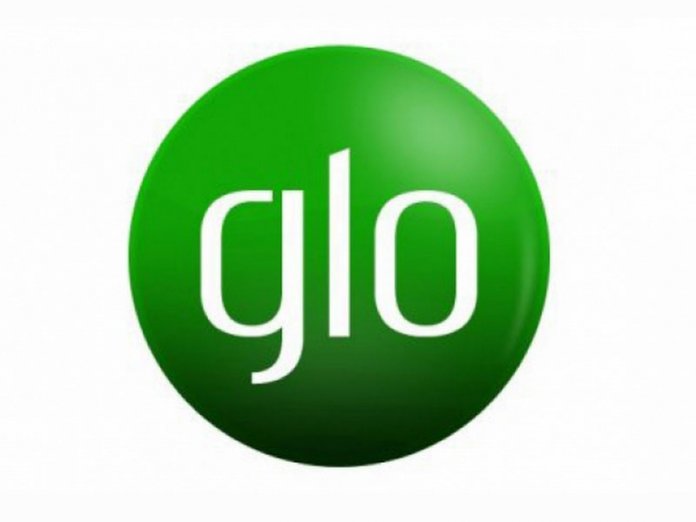 In continuation of its forte of adding value to its subscribers, the grand masters of data, Globacom, has introduced a new tariff plan that allows customers to make calls at 11 kobo per second to any network in Nigeria.
Under the new tariff plan, Glo subscribers will be able to make calls to all networks in Nigeria at 11 kobo per second after paying an access charge of N7, which is billed together with the first call of the day. Every call they make to any network in Nigeria for the rest of the day will be billed at 11 kobo per second (exclusive of tax). If a customer does not make any call but only receives calls throughout the day, he or she will not have to pay the access fee of N7.
In a statement issued, Globacom announced that the new tariff plan is open to both existing and new prepaid customers, adding that customers can access the plan by dialling *311# and he or she will be automatically migrated to the Glo 11k per second plan.
Existing rates for SMS and international calls remain the same as customers on the new tariff plan will pay the standard SMS and IDD tariff. However, customers can purchase any IDD Pack of their choice to enjoy a better international call rate on the Glo network.
"It is our desire to continually delight our customers with innovative products and services at the most competitive rates in the country especially in these trying times of Covid -19 pandemic," Globacom said in the statement.