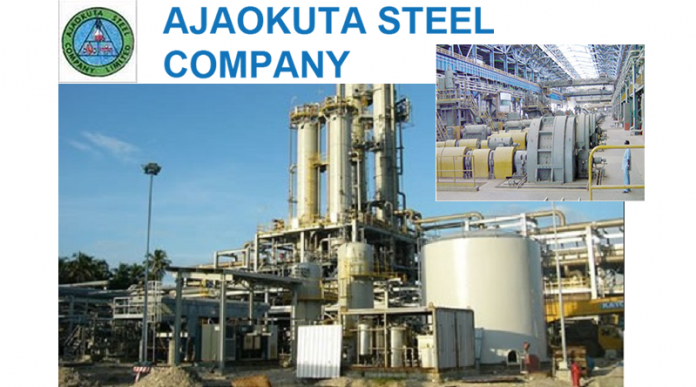 Kasim Sumaina in Lokoja
The Senate thursday in Lokoja, Kogi State capital, expressed its resolve to cooperate with the executive arm to make the Ajaokuta Steel Company work.
In his remarks, Senate Leader, Yahaya Abdullahi, who led the Senate team on an oversight visit to Ajaokuta Steel Mill and the Itakpe National Iron Ore Mining Company (NIOMCO) in the state, commended the efforts of the federal government towards reviving Ajaokuta steel company, noting that they were sent to assess the situation on ground.
According to him, "All of us are aware of the efforts being put in place by the federal government to revive the company.
"Ajaokuta is a place that if visited by anyone, would shed tears, but there is hope now going by what is being done."
Speaking in same vein, the Chairman, Senate Committee on Solid Minerals/Metallurgy and immediate-past Governor of Nasarawa State, Senator Tanko Almakura, expressed the readiness of the National Assembly to cooperate with the executive arm in making the steel company work.
Also speaking the Kogi State Deputy Governor, Edward Onoja, who received the visiting teams on behalf of Governor Yahaya Bello, said the state is endowed with various solid minerals of which only a little has been tapped, urging willing local and international investors to come to the state and invest in any mineral of their choice.
Responding, the Minister of Mines and Steel Development, Mr. Olamilekan Adegbite, stated that Ajaokuta steel company would create over 10, 000 direct jobs when fully operational.
The minister, who reiterated the importance attached to Ajaokuta Steel and Itakpe mining company by the federal government, said: "If Ajaokuta steel is fixed today, it will offer over 10, 000 employment opportunities directly.
"That is apart from the employments it will generate indirectly from other associated ventures," he stated.
Assuring that everything possible will be done to ensure that Ajaokuta Steel comes on stream soon, Adegbite said it would also activate the downstream subsector, thus bringing about the much needed industrialisation in the country.