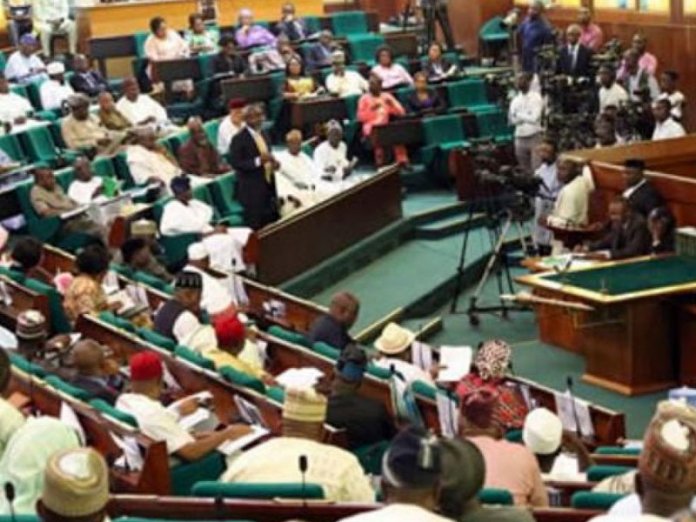 Onyebuchi Ezigbo in Abuja
The House of Representatives has said that the provision of better medical facilities and welfare of the workers in health sector should be given a priority.
The House also said that there was need for greater harmony between the federal government and health workers in order to provide a healthcare system that average Nigerians can be proud of.
The Chairman, House Committee on Health Services, Hon. Yusuf Tanko Sununu stated this during a working visit to the headquarters of the Joint Health Sector Union (JOHESU) executive in Abuja.
He said the leadership of the House of Representatives appreciates the health workers for not embarking on industrial strike at this period of COVID-19 pandemic.
Sununu said, "My visit is part of the agenda of House of Representatives under the leadership of the Speaker Femi Gbajabiamila which includes the promotion of qualitative health care services.
"The speaker in his wisdom realised that when there is harmony between the stakeholders in the sector, then progress will be made.
"The COVID -19 pandemic has exposed the health system and we are in a situation where the haves and have-nots are situated in the same place and so no one travels. We must therefore ensure that our health infrastructure is improved."
The lawmaker said that they were at the union's office to thank the health workers for not embarking on strike, and for their cooperation when the Federal Capital Territory (FCT) chapter threatened to embark on strike.
Earlier, the Chairman of JOHESU, Comrade Biobelemoye Josiah had congratulated Dr. Sununu for his emergence as Chairman, House Committee on Health Services and assured him of the preparedness of the health workers to work with the authorities.
He told the House committee delegation that MHWUN recently distributed Personal Protective Equipment (PPE) which includes face masks, sanitizers and disinfectants to its members to its members to help check the increasing infection rate among health workers in Nigeria.