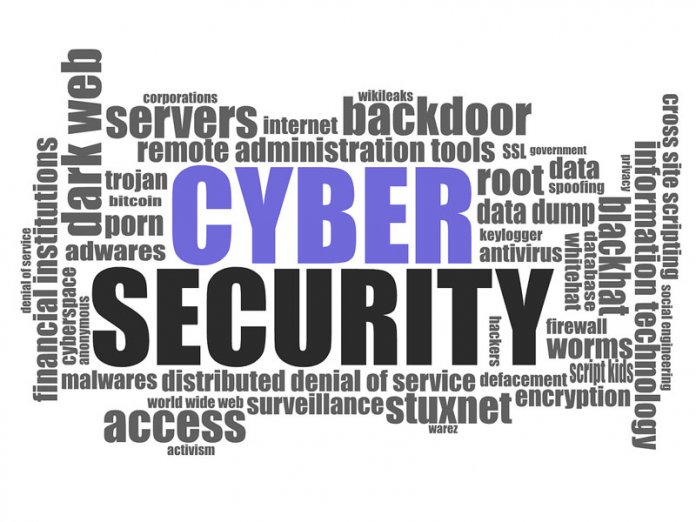 Sunday Ehigiator
Cybersecurity and Information Technology Expert, Engr. Abiodun Odewale, has tasked businesses on the importance of resilient cybersecurity framework.
Odewale, said this during a webinar titled: "Implementing a Resilient Cybersecurity Framework for your Enterprise,' held recently.
He said a research carried out by the University of Maryland revealed that hackers attack every 39 seconds, on an average of 2,224 times a day, saying only five per cent of companies' folders are properly protected.
"Internet is an integral part of business and personal life. In 2019 Q1, data breaches exposed 4.1 billion records. In 2018, 62 per cent of businesses experienced phishing and social engineering attacks.
"On an average, only five per cent of companies' folders are properly protected. And while 71 per cent of breaches were financially motivated, 25 per cent were motivated by espionage.
"Also, while 52 per cent of breaches featured hacking, 28 per cent involved malware and 32 to 33 per cent included phishing or social engineering, respectively.
"Hacking refers to exploiting system vulnerabilities and compromising security controls to gain unauthorised or inappropriate access to the system resources. It involves modifying system or application features to achieve a goal outside of the creator's original purpose
"Hacking can be used to steal, pilfer, and redistribute intellectual property leading to business loss."
Speaking on Information Security (IS), and Enterprise Information Security Architecture (EISA), Odewale harped on confidentiality, integrity, availability, authenticity, and non-repudiation of information for IS, and Network Security Zoning, (NSZ), Defence-In-Depth Strategy, and good Security Policies for EISA respectively.
"Network security zoning mechanism allows an organization to manage a secure network environment by selecting the appropriate security levels for different zones of Internet and Intranet networks. It helps in effectively monitoring and controlling inbound and outbound traffic," he said.