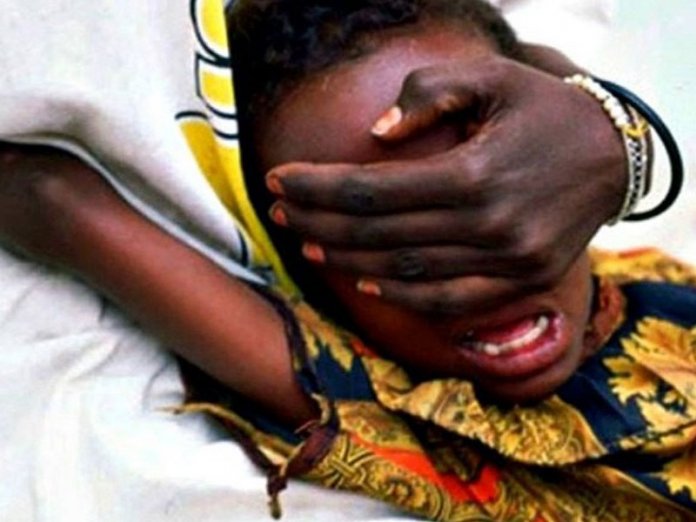 By Amby Uneze
The Imo State Government, in collaboration with the United Nations Children's Fund (UNICEF), is mobilising stakeholders in a determined bid to end the dreadful practice of female genital mutilation (FGM) in Imo State.
The state government and UNICEF recently organised a joint training programme for law enforcement and judiciary officers in Ikeduru and Oguta Local Government Areas on the need to abandon the practice of FGM.
The training, which also attracted the participation of the traditional, religious and community leaders as well as members of male and female groups in all the 53 communities of the two local government, was aimed at enlightening the participants of the prosecution processes and the harmful nature of the practice of FGM on girls and women, which is described as a component of violence against women and the girl child.
The training stated that Imo State currently holds the unenviable number one position as the state with the highest prevalence of FGM in the country.
The Child Protection Specialist, UNICEF, Enugu Field Office, Mr. Victor Atuchukwu, told the participants that "this unhealthy development is a call for action for all to quickly and urgently get to work, enforce the laws that protect the rights and privileges of children, women and girls in the state in respect of the state's Female Genital Mutilation (prohibition) law 2017, the state's Child Rights Law (2004) as well as the National Plan of Action for Orphans and Vulnerable Children in the country (2013-2020).
Atuchukwu maintained that preventing FGM would require committed enforcement and prosecution workforce that would implement the provisions of the protective law and policies of the state.
He recalled that the National Orientation Agency (NOA) in the state last year, in collaboration with the State Ministry of Gender and Vulnerable Group Affairs and the State Ministry of Health and the support from the UNICEF, worked tirelessly to enable traditional rulers, religious and community leaders and members of men and women groups in all the communities in Ikeduru and Oguta to appreciate the harmful nature of the obnoxious FGM.