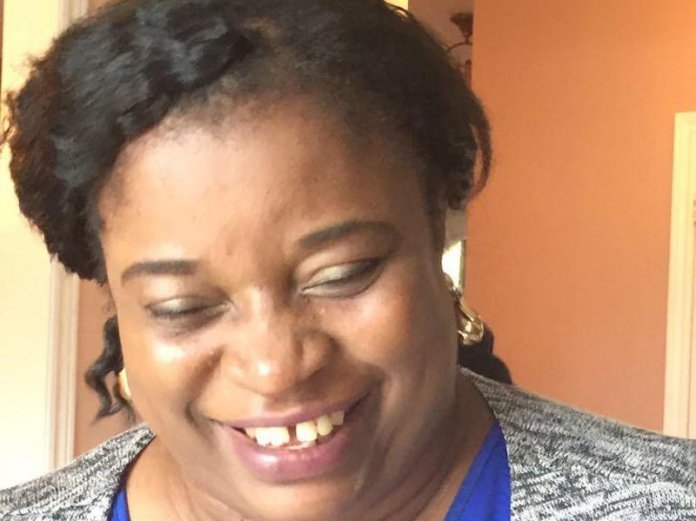 The CEO of Royal Queens FC, Sifo Matilda Obiageli, has said that apart from competing for honours in the Nigerian Women Premier League, removing the 'Girl-child' from the streets for them to earn meaningful living in football, is part of the mission for the establishment of the outfit.
Royal Queens FC of Warri were crowned champions of the 2019 Women Professional Football League last October at the Confluence Stadium in Lokoja, Kogi State.
The team achieved the feat by defeating top club sides like the Pelican Stars Football Club and the Police Machine FC among others.
The Warri-based team did not concede any goal in the process to solidify their promotion to the women's premiership division.
The team established on 17 January, 2019 as a grassroots/academy team by the illustrious Itsekiri family of Dr. and Mrs. Omatsola Sifo, was launched on February 15, 2020 at the Warri Township Stadium, their home ground.
The event was graced by HRH, the Olu of Warri as the Royal Father of the day with Barr. Eroro Emiko as chairman.
A brand new 18-seater Toyota Hiace Hummer bus has been purchased to aid the movement of players and officials while a two-storey building has also been acquired in the heart of Warri for use as club-house for players and officials.
According to the club's CEO, the Royal Queens are battle-ready to make a mark in the 2020/2021Nigeria Women Premiership League season scheduled to start once the Federal Government gives the go-ahead for sporting activities to resume from the Covid-19 lockdown.
With Ulimasan Kelly Edema as team manager, Royal Queens have Abayomi Olorunda as head coach with the duo of Ehis Airemen and Peters as assistant coaches.