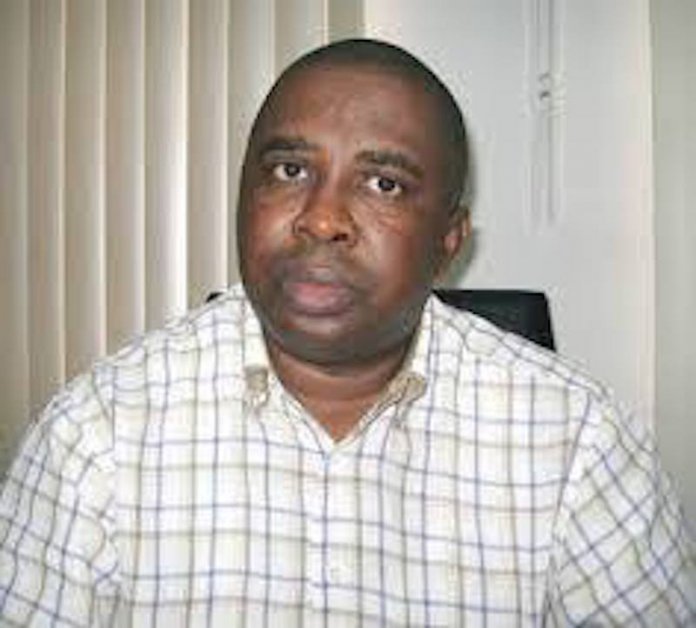 The Former National Chairman and Presidential Candidate of The Independent Democrats (ID), Mr. Edozie Madu, has explained why he joined the All Progressives Congress (APC)
In an interview with journalists at the Akanu Ibiam International Airport during the inspection of federal government projects in the Southeast, Madu said that he joined the APC to attract development to the Southeast.
Madu, who is also a member of the Governing Council of AUDA-NEPAD, said: "Since the return of democracy to Nigeria in 1999, no government has brought development to the door steps of the people of the Southeast than the President Muhammadu Buhari led administration.
"We had the Secretary to the Government of the Federation(SGF), Deputy Senate President, Ministers of Aviation, Petroleum and Finance who also served as the coordinating minister for the economy in the previous administration and we still don't have one, I repeat one tangible project to show for it.
"But under the APC, the Akanu Ibiam Airport in Enugu has just been renovated and brought up to international standard, the Enugu-Onitsha, Enugu-Port Harcourt expressway projects are ongoing. The Second-Niger Bridge has finally left the pages of newspapers and campaign rallies to become reality. This is just a few of the projects being handled by the federal government in the region. I do not see why any honest person in the Southeast would not join hands with the APC government to attract more development for our people."
Madu stated that the APC's government performance in the area of infrastructural development dwarfed whatever the previous Peoples Democratic Party's administrations did for the Southeast.
He also noted that some Southeast governors are doing their best and specifically singled out the Governor of Enugu State, Mr. Ifeanyi Uguwanyi, for commendation.
Madu said: "Apart from providing basic amenities for the people of Enugu state, the Governor has taken it upon himself to handle some federal government projects that are dear to his people. He could have waited and blamed the federal government for doing nothing. But he feels the pulse of the people and recognises that those amenities are needed and he is providing them."
He called on Igbos to join hands with the APC government to develop the region