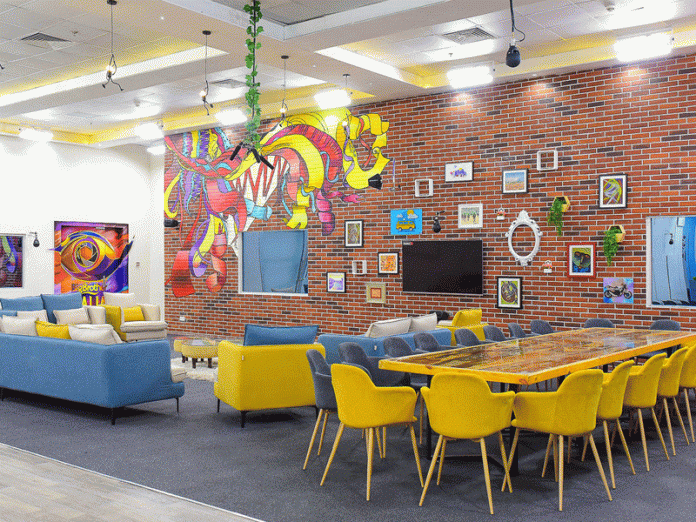 By Vanessa Obioha
Twenty housemates from different backgrounds have officially entered the Big Brother Naija house for a chance to win the coveted N85 million grand prize. The show premiered on Sunday night despite a technical glitch, ushering a new season with tweaks.
First, the housemates will only spend 10 weeks (71 days) in the newly decorated house, a shorter period compared to previous seasons.
Also, the Head of House (HoH) title which is usually reserved for one candidate will now have a deputy assigned to the winner of that title. Both the HoH and deputy will enjoy privileges awarded by the invisible Big Brother and have an exclusive lounge, bedroom and bathroom.
For this season, the Big Brother Naija house was remodeled with lavish decor to make the housemates stay comfortable. Other additions to the house include a new salon designed by Darling Hair.
The reality TV show has a track record of creating exciting themes. To reflect the uncertain times we live in caused by the capricious coronavirus, this season is aptly themed 'Lockdown'.
MultiChoice Nigeria announced the return of the show in May and an online audition commenced. Over 30,000 entries were received, out of which the housemates were picked. The selected housemates were isolated for two weeks and tests carried out to ensure that they pose no threat.
Voting this year comes with a twist. A new tiered voting system is introduced that will enable fans to lockdown their favourite housemates with more votes. With the DStv and GOtv packages, fans are entitled to more votes. DStv Premium customers will get 2,500 votes; Compact Plus will have 1,500 votes; Compact customers will get 750 votes while Confam and Yanga customers will get 500 and 200 votes respectively. For GOtv customers on Max, they get 350 votes and GOtv Jolli customers get 200 votes.