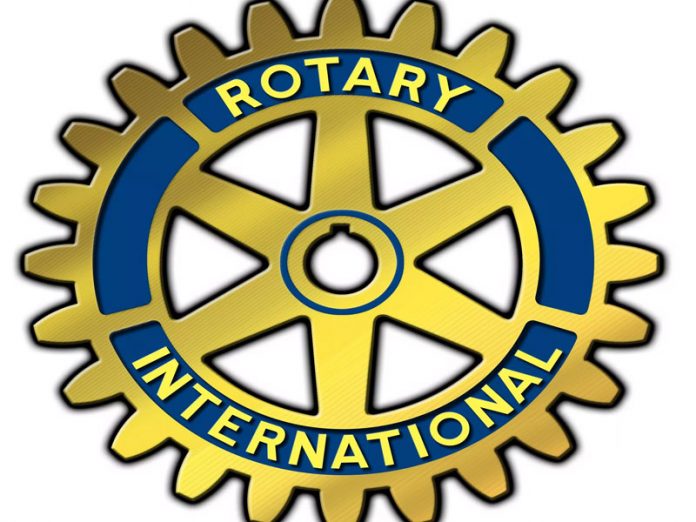 Rotary International District 9110 Nigeria has commenced the disbursement of its mega micro-credit loans to small scale business owners and indigent persons in its catchment areas of Lagos and Ogun States.
The district earmarked N50 million for the scheme and planned to reach at least 1,000 beneficiaries in its 2020/2021 Rotary Year.
The disbursement commenced in Lagos recently, with the first set of 27 beneficiaries receiving cheque of N50, 000 each, which was to help them scale up or start their businesses and make them self-sustaining. According to the district, the loan is interest-free and would be paid back by the beneficiaries after five months of collection.
Speaking at the disbursement ceremony, the District Governor, Mr. Bola Oyebade, said the programme was conceived by the district to empower low income and indigent members of the society, and make them better people.
According to him, "It is one of those projects of Rotary to members of the public that are low in terms of finance, to empower them and make them better people in the society.
"We don't want anybody to be dependent on other people, and that's why we decided to launch the scheme. Let us empower a few people and the few people empowered will empower more people. That is exactly what we are doing."
Oyebade said the district expected to make the scheme to last forever.
He said the project was not conceived as a COVID-19 palliative, explaining that "it is a micro-credit of Rotary District 9110 Nigeria, and it is something that the group had planned even before the emergence of COVID-19″.
Also speaking, the Chairperson, District 9110 Mega Micro-credit Committee, Olaitan Ojuroye, said: "This is the first of its kind in this district, and it marks the beginning of award of a total of N50 million worth of interest-free micro-credit loans to worthy indigent members of our community spread across Lagos and Ogun States. This area of Nigeria represents the coverage of Rotary District 9110 Nigeria."
Lagos to Double Ferry Fleet
Governor Babajide Sanwo-Olu has said the state will double its ferry fleet by the end of this year. He spoke during a recent interview on TVC News. The governor addressed a number of topics in the 15-minute interview related to his office, personal life and dreams of 'A Greater Lagos,' a dream which he is determined to see to fruition.
Emphasizing his commitment to his primary constituents, the Governor noted, "I am a people's person, that's all I've done. I share the pain of people and the only reason why I'm in government really is to make life better for them."
The Governor shared his administration's masterplan for an integrated system which utilises the land, rail and water modes of transportation. Sanwo-Olu iterated the need to develop innovative transport alternatives due to Lagos' unique topography comprised of one-third water.