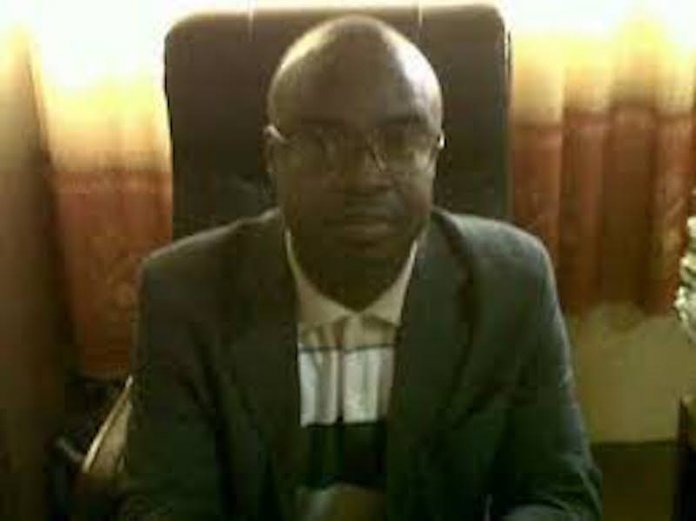 David-Chyddy Eleke in Awka
Anambra State Community and Social Development Agency, (ANCSDA) said it has provided improved infrastructure in 53 vulnerable communities in the state, using its poverty mapping.
The General Manager of the Agency, Mr. Chudi Mojekwu, who spoke to THISDAY in Awka during the commissioning of some of its projects, said the Agency has so far provided infrastructure in over 50 communities, which were selected using the state's poverty mapping.
The Agency, which began operation in 2018, he said has been able to use the State Poverty Map to determine 12 focal local government areas where it has positively altered development in 53 communities and 16 vulnerable groups.
"We have been able to achieve this through an understanding with the state, the World Bank and the communities.
"In less than two years of existence that we started community implementation, we have been able to record major achievements, paling every other agency in comparison.
"In fact, few, if any, can stake greater claims to improved community development than the CSDA.
"We have made appreciable impact in improving development in the focal communities. We have with our pro-poor intervention projects in the select communities, successfully reduced poverty in those places and empowered the people.
"So far, the agency has approved 41 Community Development Plans, 16 Group Development Plans, containing about 203 micro projects from the seven approved sectors. It is expected that these plans will come in handy for use by the state in her effort to improve lives in the rural communities.
"The agency has also completed 191 out of the 217 micro projects with over 2.5million beneficiaries. Also, about 540 temporary jobs, direct and indirect, were also created by the agency," Mojekwu said.
He listed some of the projects embarked on in various communities to include construction of markets, water boreholes, medical centres, access roads, box culverts, corpers' lodges, among others.