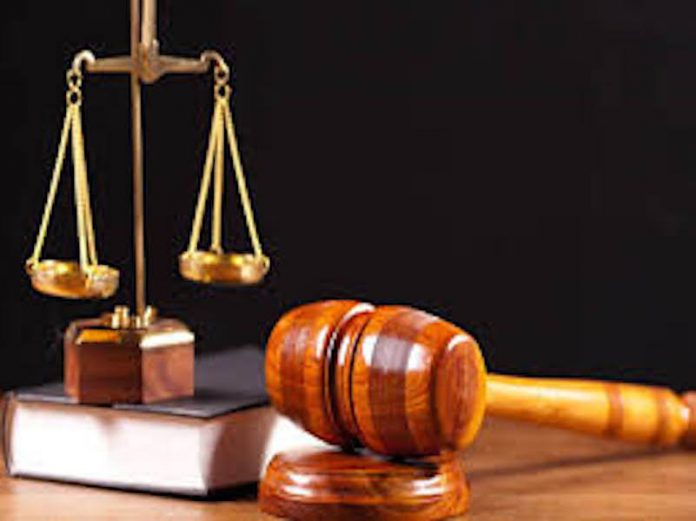 By Peter Uzoho
The Chairman of the International Integrated Reporting Council (IIRC) and former Judge of South Africa's Supreme Court, Prof. Mervyn King; and a Senior Advocate of Nigeria (SAN), Prof. Fabian Ajogwu, are set to launch their new book, "Outcomes Based Governance: A Modern Approach to Corporate Governance", which seeks to rebuild corporate Africa.
The book with the ISBN: 9781485136880, was written by the co-authors in recognition of the imperative of adherence to corporate governance principles, codes and regulations in their operations and reporting by businesses despite the COVID-19-induced challenges.
The King Code IV of South Africa (by introducing the benefits of good governance from an outcomes-centric approach) and the Nigerian National Code of Corporate Governance (by adopting a principles based approach to corporate governance) provide the ultimate framework for the book.
The spirit of the two Codes inspired by King and Ajogwu to combine their decades of diverse experiences in the field of corporate governance to co-author the book.
"Outcomes Based Governance: A Modern Approach to Corporate Governance," recently released by Juta Publishers and available online by them, is set to be formally presented at a Virtual Book Presentation on July 14, 2020.
The book, with a Foreword from the Group Chief Executive of Standard Bank Group South Africa, Mr. Sim Tshabalala, seeks to demystify outcomes-based governance and emerging corporate governance trends and to aid their adaptability in emerging economies.
It unpacks its applicability by highlighting the benefits of outcomes-based governance and the responsibilities of key players such as the board, company secretary, stakeholder relationship officer, investors, auditors and even government and regulators.
According to the forward, Outcomes-based governance entails considering the positive effects and benefits that an organisation can reap if the underlying principles of good governance are properly applied and fully achieved.
It promotes the idea that there is a need to consider the potential benefits of effectively implementing governance inputs as opposed to isolated actions, details, or procedures; this is what the book considers.
The principles of good corporate governance are not only applicable to large organisations, but also useful for small and medium-sized enterprises (SMEs), which make up most businesses in emerging economies and the world, generally.
The book is centred on this approach, making it a must-read guide for listed companies, SMEs, and NGOs, alike.
Emerging trends such as inclusive capitalism, long-term sustainability, rights relations, integrated reporting and technology governance are among those considered in the book for a holistic view of contemporary corporate governance.