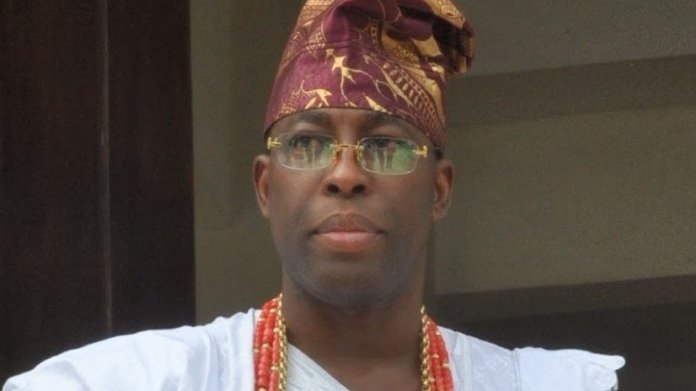 The global economy is not yet balanced, but elements within it are beginning to agitate it. The ambitions and business sophistication of Lekan Osifeso are the resident agitating elements within Nigeria. If his latest move was into some sector of trifling significance, it wouldn't be noteworthy. However, it would seem that Osifeso intends to become lord of the Nigerian construction industry—an industry patrolled by vigilant sharks of enterprise.
Lekan Osifeso's latest gambit is the reported launching of a new construction company, the Retro Construction Company Limited. This new establishment is expected to disrupt the construction business a bit, with its ensemble of experienced and tech-savvy engineers, and an organisational substructure that guarantees that the company will surpass its peers in no time.
Furthermore, Osifeso's Retro Construction is expected to draw strength and influence from its older cousin, Lekai Construction. This older brainchild of Osifeso is already one of the most prominent construction companies in the country. It has accomplished countless remarkable projects in recent times, and developed national infrastructures ranging from Federal and State roads, international standard markets, and bridges. It is unquestionably a leading indigenous construction company, a ranking that is special because the majority of indigenous construction companies are formidable on a continental scale. Still, Lekan Osifeso's brilliance and influence are not without phenomenal potency.
Recall that Lekan Osifeso was introduced into the construction trade while working in his father's Oluwamuyiwa Construction Company. It was from here that he joined Bofewa Group of Companies. His education and experience from both of these companies led him to establish Lekai Construction. Although Lekai is doing marvelously well, the new Retro Construction is sure to further advance Osifeso's ambitions of monopoly and autocracy in Nigeria's Construction sector.
Judging from the dissonance that Retro Construction introduced upon its launch, Lekan Osifeso's status is set to swell beyond these shores. His reputed transformational leadership bent might pay off, and Retro Construction would become a continental force in the global construction market. When that day comes, Lekai Construction might dominate the local construction fair, and Lekan Osifeso might become the unchallenged authority of Construction, land use, and infrastructural development.