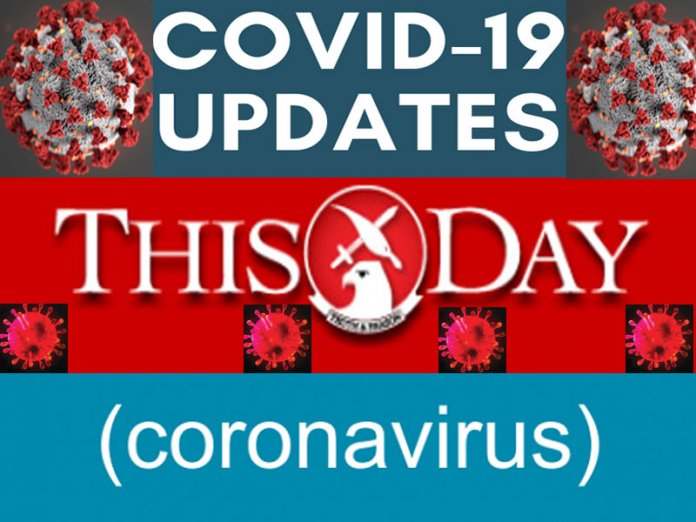 The Nigeria Centre for Disease Control yesterday announced 664 new cases of #COVID19 bringing the total number of cases in the country to 31,987.
Lagos recorded the highest new cases with 224, followed by the Federal Capital Territory with 105 new cases while Edo has 85 cases.
Ondo has 64, Kaduna 32, Imo 27, Osun 19, as Plateau, Oyo and Ogun States have 17 new cases each.The centre said 13,103 patients had been discharged while 724 had lost their lives as a result of the disease.