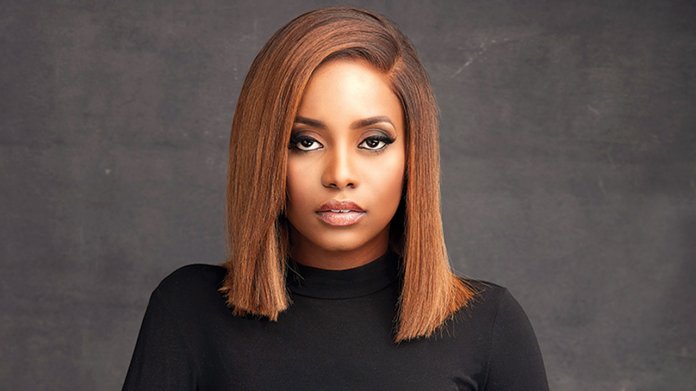 By Bennett Oghifo
Miss Kiki Osinbajo, daughter to Vice President Yemi Osinbajo has denied ownership of a building in Wuse 2, Abuja, which houses her business, stating that she is a tenant in the facility.
The vice president's daughter stated this in her Instagram post yesterday in reaction to a post by a blogger, identified as Jackson Ude, who alleged that Kiki owns the property located on Durban Street, Wuse 2.
The blogger had tweeted, "How did Kiki Osinbajo, VP Osinbajo's daughter, earn N800 million she invested in the property housing her Glam'd Africa Beauty House in Abuja on 10 Durban Street, Wuse 2. Abuja?"
Kiki, a Lawyer, reacted on Instagram saying, "For me it is completely unbelievable that a grown man will sit in his home and lie about me, a grown man who possibly has children my age!
"Like many young women in Nigeria I work hard, it may be difficult for people like him to understand that a young woman can work hard and succeed on her own steam. Anyone can verify the ownership of the property of Glamd Africa at Agis in Abuja. I am a tenant in that property. My landlord's name is Mr. Musa Adams."
The same blogger had alleged, in a different post, that Vice President Osinbajo received N4 billion from the suspended acting Chairman of the Economic and Financial Crimes Commission (EFCC), Ibrahim Magu, who the government is investigating.
The vice president also denied the allegation and has directed the Inspector-General of Police, Mohammed Adamu, to investigate the blogger.