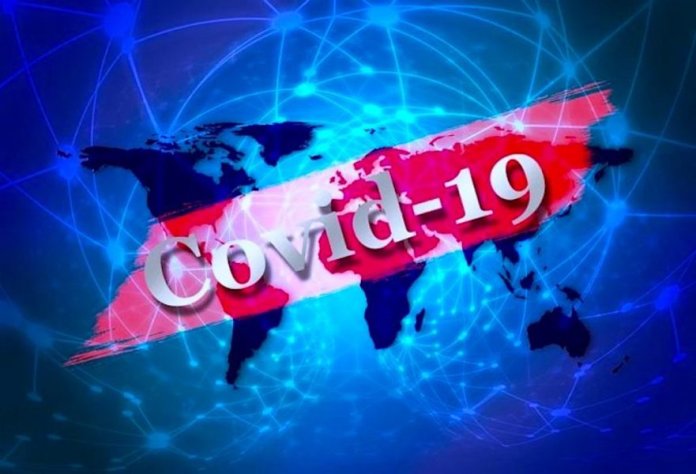 Experts have advised Federal Government to re-draw the map of the nation's financial market in a way that will align with present realities.
They made this known during an economy conversation organised by Zimvest, a Digital Private Wealth and Investment Management Firm.
Speaking during the virtual event, the Chief Executive Officer of FMDQ Group, Bola Onadele Koko, pointed out that the impact of COVID-19 had taken a huge toll on African market, hence, a rethink of Nigeria's economic philosophy with clarity from the fiscal policymakers, so as to gain investors' confidence.
He said, "Now is the time to develop new and ingenious ways to develop and drive the Nigerian financial market and in the continent at large. Private capital will especially be more essential as recent shocks have shown the limits of Governments' abilities, particularly in developing countries."
He also called for forex reforms which, he said, is critical for the economy this period.
He noted that the pandemic had also brought down trading activity in the Nigerian Fixed-Income and Interbank Currencies market down by 55%.
Earlier in his opening remark, Business Head of Zimvest, Gbenga Adigun, stated that current low yield investments is forcing financial institutions to restrategise product development and service delivery.
During the panel session, Wealth Expert, Abiola Adekoya, said, "A lot of investors have been focused on one product and this pandemic has shown that it is not enough. The nascent interest in alternative assets has shown that there is strong liquidity in the overlooked retail space and investment managers should pay keen attention and develop alternative assets products, as well as reduce the reliance on the traditional fixed income, money markets and equities offerings.