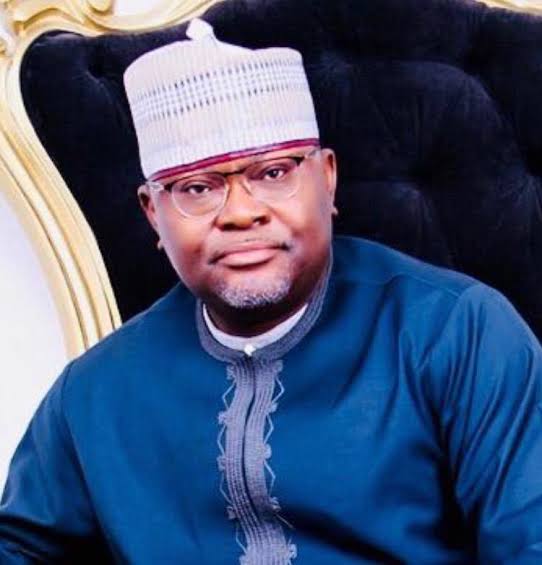 The All Progressives Congress (APC) National Campaign Council for Edo State 2020 Governorship Election has pledged due diligence in ensuring the party's flag bearer, Pastor Osagie Ize-Iyamu emerges victor in the forthcoming gubernatorial.
In a statement by Secretary, APC National Campaign Council for Edo State 2020 Governorship Election, Hon Abbas Braimah, he pledged to deliver on the mandate for Ize-Iyamu to become governor.
He said: "On behalf of the Chairman and Members of the APC National Campaign Council for the Edo State Governorship Election, I wish to express our deep appreciation and gratitude to the Caretaker Committee of the All Progressives Congress for the opportunity given us to serve our great party in this capacity.
"We are well aware of the challenges inherent in our assignment, but we are motivated by the clear mandate of President Muhammadu Buhari, that all members of our party should come together and work hard to ensure that APC wins in Edo State come September 19, 2020.
"While doing our best to ensure that this mandate is realised, we will ensure that the will of Edo people is respected at all times.
"We are confident that our job will be made simple by the impressive performance of previous APC governments in the state and the impact that the people oriented policies of our party as championed by President Muhammadu Buhari has had on the people of our beloved country.
"We promise not to let our party down in performing with diligence, this task for which we have been graciously appointed, to ensure that Pastor Osagie Ize-Iyamu is elected as governor of Edo State."