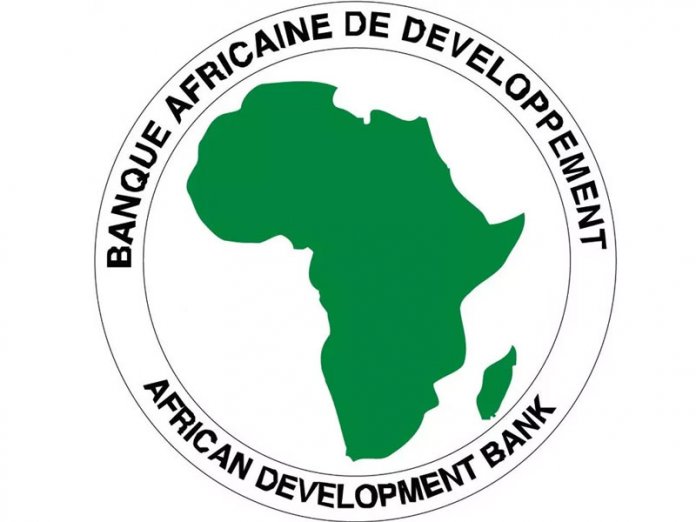 By Obinna Chima
Standard & Poor's (S&P) Global Ratings has affirmed its 'AAA/A-1+' long- and short-term issuer credit ratings on the African Development Bank (AfDB).
The global rating agency also stated that the outlook of the Abidjan-based multilateral institution remains stable.
S& P disclosed this in its latest rating on the bank dated June 19, 2020, which was obtained Monday.
Specifically, the ratings score showed that the bank's policy importance was adjudged to be – very strong; governance and management was rated –Adequate; financial risk profile – very strong; capital adequacy – very strong; funding and liquidity – strong.
Commenting on the allegations against the President of AfDB, Dr. Akinwumi Adesina, the New York-based rating agency pointed out that the bureau of the boards of governors of the bank recently addressed allegations against the president, agreeing with the findings of the ethics committee absolving the president of any wrongdoing and authorising an independent review of the report.