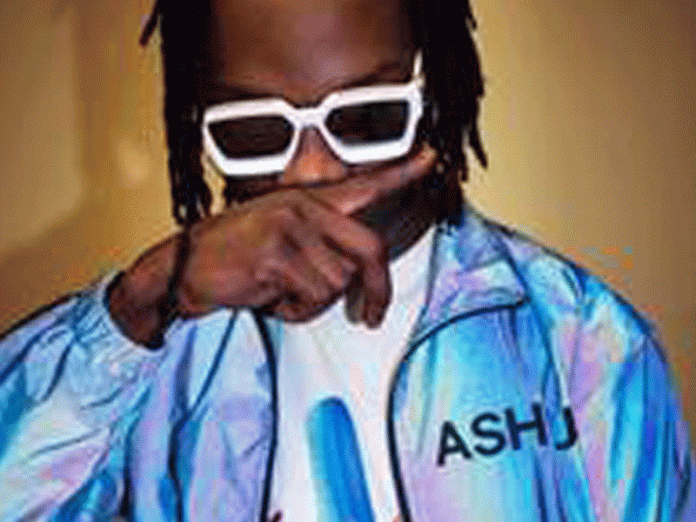 Loud Whispers with Joseph Edgar
This boy that looks like someone wey no dey take bath can like to enter trouble. This time they say he was flown into Abuja to do show at a time when the virus is spiking and rendering all attempts at curbing it 'useless.' When the history of those that have aided this virus is to be written, Naira's name will be written in gold.
But that said, this time I no blame the bobo. All he had to do was to just wear his cloth, carry a toothbrush, and enter a plane. What concern him? So this one that is shouting himself hoarse that he will prosecute him is just dancing naked on top naked fire. It is his withered balls that will get burnt.
The people who gave clearance for the plane to fly whether on false information or not nko? The people who operate the plane nko? The people who gave a permit for the show in Abujaaaaaaaaaa? What about the yeye whiskey brand that sponsored the show? Then, ogas who approved security for the show nko? It is the most irrelevant person in the whole thing that we are shouting and threatening to prosecute. Oya prosecute him na and let's see how that one will go. You will tell me if na him be the pilot of the plane or if na him force people to come out of their cars to dance to exchange COVID-19 in a mad dance of stupidity.